5th August 2020
Actions will speak louder than statistics in a post-lockdown world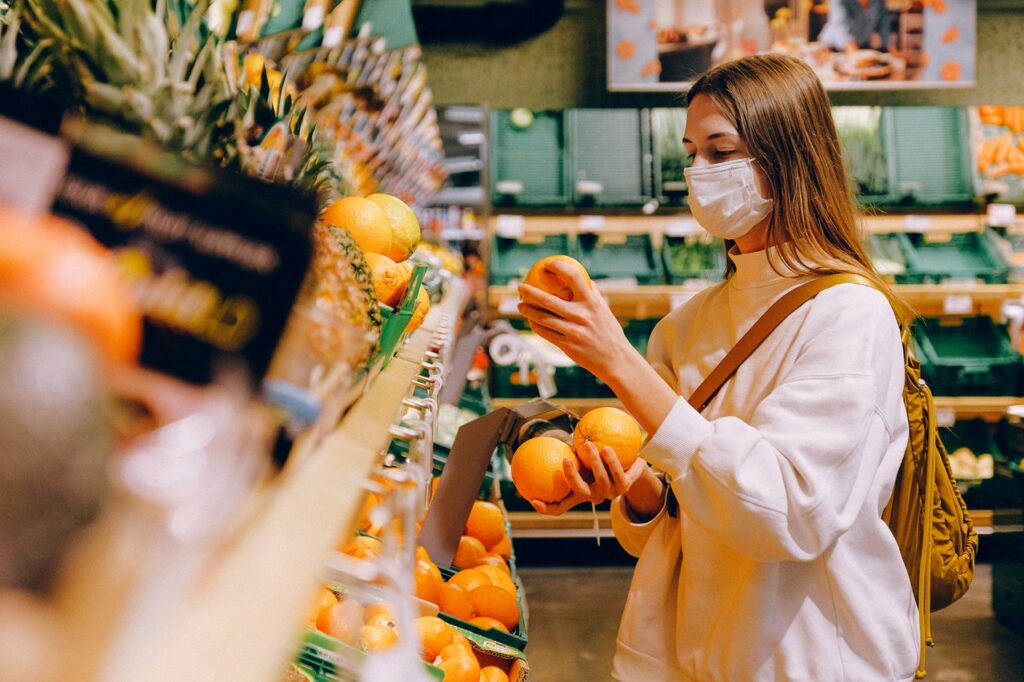 Just before the UK went into lockdown, Eco2Solar embarked on a major piece of research to determine the latest public attitudes to climate change. We looked at people's worry levels, individual actions and beliefs, and where they felt responsibility lay for driving the use of renewables.
The research revealed some interesting data. Almost half of all UK homeowners didn't think there was enough information to guide them on reducing their environmental impact, and almost a third didn't believe the government was doing enough to make renewable technologies more accessible.
We also discovered that different age groups think, act and feel very differently about climate change; younger generations are more likely to cycle to work and go vegan to reduce their environmental impact, older generations are more likely to switch off lightbulbs and appliances.
But one trend united all age groups; worry levels. 8 in 10 people said they were relatively, or extremely concerned, about the impact of climate change. Public concern is powerful; it can drive immeasurably positive change, as we've seen in the pre-pandemic era of Greta Thunberg, Extinction Rebellion and the Climate Coalition.
When COVID-19 struck, it halted the conversation overnight; we were faced with an altogether more terrifying threat, and naturally, people's focus shifted onto doing whatever it took to stay safe and protect others.
Along with many others in the renewable energy sector, I worried that the conversation would be shifted away from climate change indefinitely – that we'd abandon our collective focus on sustainability in the face of a more pressing threat.
Yet the opposite has happened; if anything, the pandemic has increased our determination, as a world, to tackle climate change with more commitment than ever before.
To confirm our hopes that this was the case, we ran a series of short social media polls throughout July to gauge whether climate change is still on our collective radar, and the results were encouraging. 60% of respondents said they'd become more conscious of the environment during the pandemic, while 72% said that lockdown has inspired them to live more sustainably.
The results also revealed some other interesting trends. As a nation, we may not be switching things off as much since many of us are continuing to work from home, but we're recycling more. We're driving less and making fewer long journeys. We've started gardening and growing our own fruit and vegetables. And, crucially, we're starting to explore ways to take our sustainable lifestyles one step further by investing in solar panels or electric cars.
As soon as lockdown was enforced, we saw almost instant benefits for the environment; carbon emissions fell sharply, Venice's canal waters cleared, New York's pollution levels halved and, most famously, Mount Everest and the Himalayas were visible from Kathmandu for the first time in decades.
This evidence, coupled with a growing public focus on tackling climate change, surely means we're on the cusp of making real, significant progress? Not necessarily.
In an April 2020 article, the BBC noted: "History tells us that when emissions have fallen sharply in the past, as they do after recessions, there's often a rocketing rebound that wipes out any short-term cut in emissions."
In other words, as we do move back towards some form of 'normal', the positive impact of lockdown on the environment could end up being reversed. That's why it's so critical that we harness the momentum we have right now. Keep recycling. Keep growing food. Keep driving less. And keep exploring alternatives like renewable energy sources and electric cars.
Our futures may depend on it.