25th March 2020
Download our latest research into public opinions on climate change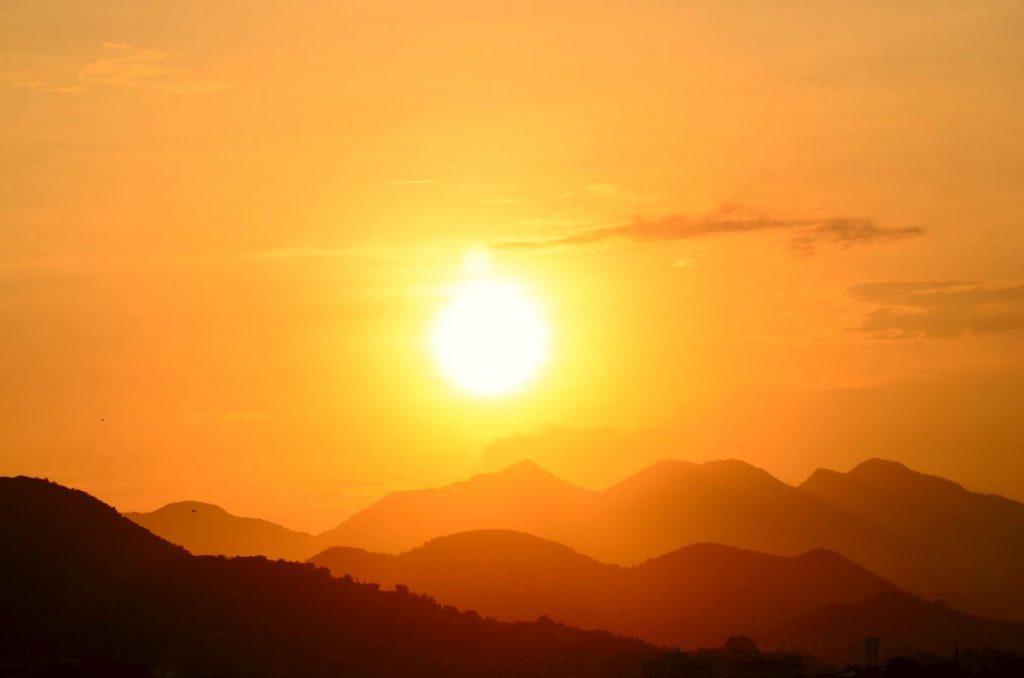 The climate change crisis is a widely covered topic in the media, with national newspapers, blogs and websites carrying a constant stream of news and statistics about its implications.
While there's a lot of scientific research out there, we wanted to dig deeper into public attitudes to find out more about what people currently think and believe about climate change in 2020.
How many of us really understand its implications? Who should be primarily responsible for preventing the effects of climate change? Are renewable technologies affordable enough for most of us? And what kind of actions are today's consumers taking to play their part?
In February this year, Eco2Solar conducted a nationwide survey through OnePoll, where we asked 1,000 consumers across Britain for their opinions. Participants were split between homeowners (80%) and renters (20%), with 52.30% of respondents being women and 47.70% being men.
This research revealed some interesting trends in current attitudes and helps us to pinpoint areas that need a greater degree of awareness. 61% of respondents, for example, didn't know that fossil fuel-powered appliances like gas boilers will be banned in new homes from 2025.
We also uncovered differences in worry levels around climate change and everyday actions between various age group, with older respondents being less concerned but taking more actions around energy conservation in the home.
Over the coming weeks, we'll be exploring this data in more detail here in the blog section, but you can also download the full research paper via this link – we hope you find it interesting, thought-provoking and informative.