22nd April 2020
Why we need to reduce food waste and meat consumption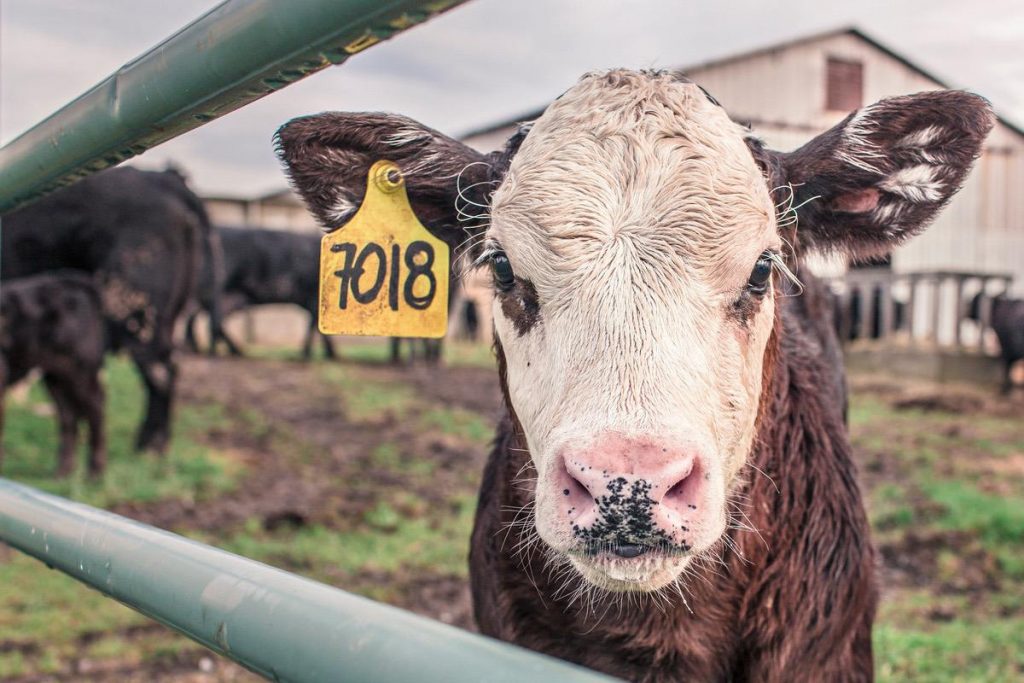 Following on from our previous blog post about the everyday actions today's consumers are taking to care for the environment, we wanted to look at the statistics around food waste and meat consumption in a little more depth.
Well over half the respondents in our survey (63%) said they've reduced their food waste, while almost a third (31%) are also now reducing their meat consumption.
Preventing food waste is crucial for a number of reasons. Many of us might remember our mums telling us to finish our dinner because there were starving children in Africa, and that's still very much the case.
There's a scarcity of food, but there's also a carbon requirement in terms of recycling and repurposing waste, so we should eat what we buy or donate it to food banks – never throw it away.
More of us than ever are now reducing our meat consumption, which signals a growing culture-shift towards more sustainable food sources.
The WWF notes that meat and dairy production is responsible for 14% of global climate-changing emissions – more than all forms of transport – while PETA claims that around 11 times as much fossil fuel is used to produce a calorie of animal protein compared with a calorie of grain protein, releasing considerably more carbon dioxide into the atmosphere. 
Growing awareness about energy-intensive farming methods and methane gas from livestock could even see UK consumers adopting a more plant-based diet in the coming years; a trend that's already gathering momentum in British restaurants and supermarkets.
Keep checking back on our blog for more insights on climate change attitudes and opinions, or download the full research paper here.