13th November 2019
WHY SPEED OF RESPONSE IS CRITICAL IN SOLAR INSTALLATION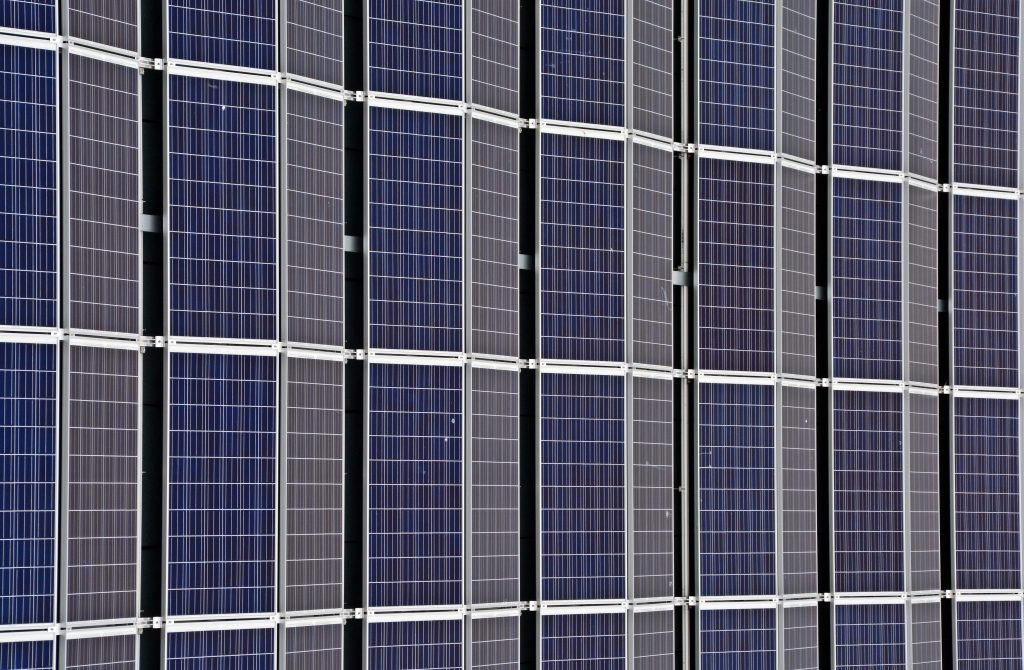 Because of the disparate nature of construction, things don't always go according to plan and housebuilders often need urgent support and quick turnarounds.
Don't be vague
When a site manager needs to call in lots of different trades – from block paving and plumbing to windows and solar panels – the last thing they need is a contractor who gets back to them two days later with vague availability.
It's critical that you know your contractors have capacity for urgent projects, and that they can respond to your requests – and get the job done – to your schedule.
Solar specialists need to be able to slot into the build programme in the right place, so if you need them to do a 'first fix' on site the following week, they've got to be capable of delivering.
Quality is key
Monitoring the quality of work is also essential, particularly since housebuilding sites are mostly populated by subcontractors rather than the developers themselves.
A reliable solar installation specialist should have effective quality control systems in place, from monitoring and recording progress throughout every phase of the installation, to taking pictures at key stages of the project and tracking their attendance on site.
Timesaving
This not only saves site managers from having to chase and check quality at every stage themselves, but it ensures your solar partner can maintain a high standard of output and allocate additional training to their operatives if required.
We're sharing lots of advice this Autumn about what to expect from your solar panel specialist; check out our CEO's latest blog posts for more.