8th May 2019
The future of energy distribution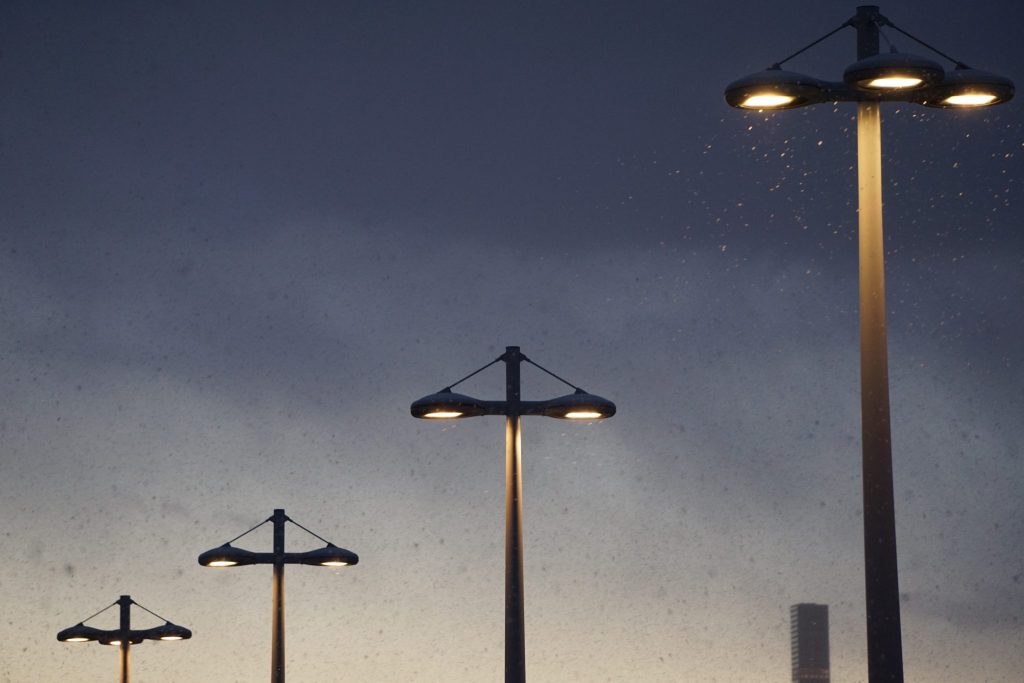 We are on the cusp of change and decisions on 'who charges who, and what' are a matter of significant ongoing discussion. 'Charging Futures' is a programme coordinating the reform of electricity access and charging arrangements in collaboration with users of Great Britain's electricity network. It notes that the energy system is going through a radical transformation which creates challenges and opportunities for electricity networks. One major project for the programme is the 'Access and forward looking charging reform' which aims to "ensure that electricity networks can be used more efficiently and flexibly so that users can have the access needed, and benefit from new technologies and services, whilst avoiding unnecessary costs." (1)  The outputs and recommendations from the working groups will be announced mid-2020s.
The ethics of energy distribution are complex, and the possibility of an entirely ethical energy distribution system seems improbable. Nevertheless, consumers and businesses now have more choice than ever in terms of where they get their energy from and the launch of entirely green energy companies (supplying 100% renewable electricity) show a growing market demand for more ethically agreeable suppliers. For example, companies such as Tonik and Solarplicity are proving increasingly popular with the more socially conscious consumer.
The wider ethics of who should decide how and where energy can be sold are still subject of debate. Consumers are becoming producers, producers are becoming consumers – the term "prosumer" has been used to describe these people – and the ethics of who should ultimately benefit from these changing models looks unlikely to be solved in the immediate future. In the meantime, the move to decentralisation continues apace and technologies such as solar look likely to remain fundamental to this energy revolution.
1 Chargingfutures.com. (2019). Charging Futures Forum – 15 Jan 2019. [online] http://www.chargingfutures.com/media/1269/jan19-forum_full_slides.pdf [Accessed 28 Feb. 2019].