10th January 2019
Solar, smart technology and storage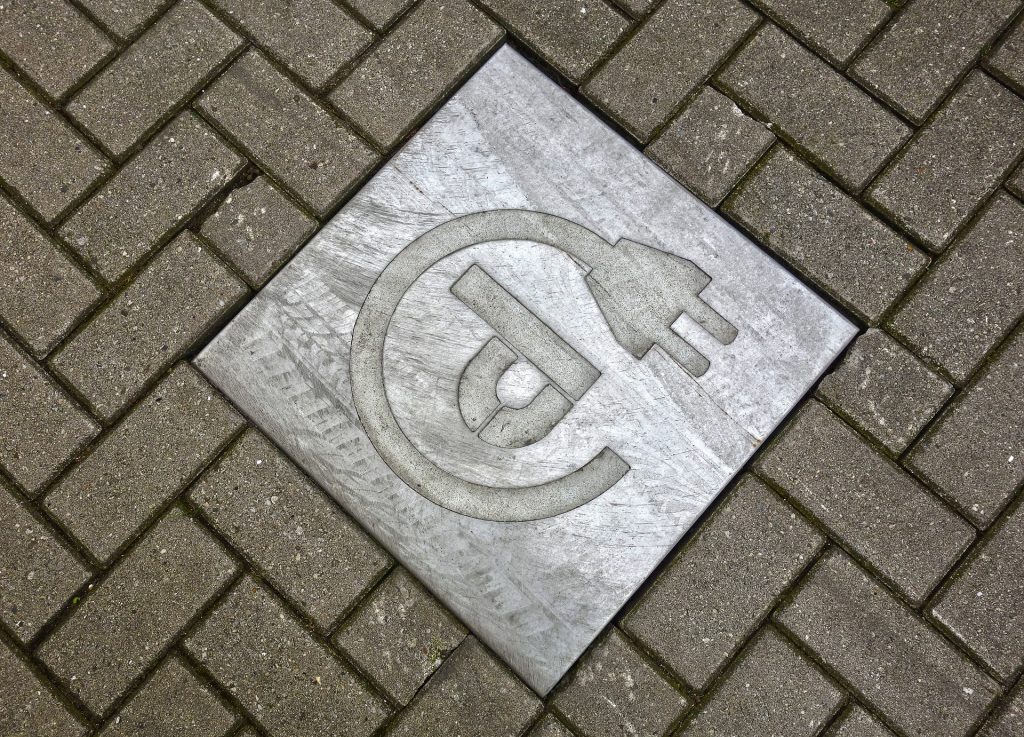 In 2017, the National Grid warned that by 2030, electric cars could require 3.5-8GW of additional capacity, on top of the current peak demand of 60GW. Another estimate suggests that if one in three cars sold in 2035 is electric, the charging of vehicles would account for 3% of the UK's total electricity demand. The power generation available at present simply won't meet this increase in demand.
We believe batteries are going to be a big shock absorber for the changes in the electricity demand expected across both domestic and industry settings. An Energy Storage report from February 2018[1] states that "In megawatt-hours, battery energy storage capacities installed in the UK by the end of 2022 will be 50 times what they were as 2017 ended." As well as solar panels, Eco2Solar install EV charging points and battery storage in new houses. We are preparing for a significant increase in demand over the coming years as individuals and companies aim to be more self-reliant. It is still early days for home batteries, but costs are starting to come down. The space is starting to get interesting, as the big six energy companies race to make their mark in the consumer solar and storage market.
Smart technology is key to getting the most out of these storage solutions. In homes, smart energy systems can balance the overall electricity load, using the 'free' electricity from the sun to run appliances at times when energy from the Grid is at its highest cost. The ability to store energy at peak times and use it at low peak will present cost benefits to consumers.
Energy Storage News. 2018. UK battery storage to enjoy 'explosive growth' to 2022 | Energy Storage News. [ONLINE] Available at: https://www.energy-storage.news/news/uk-battery-storage-to-enjoy-explosive-growth-to-2022. [Accessed 21 November 2018].