10th October 2018
Solar Firm Secures Bright Future in Scotland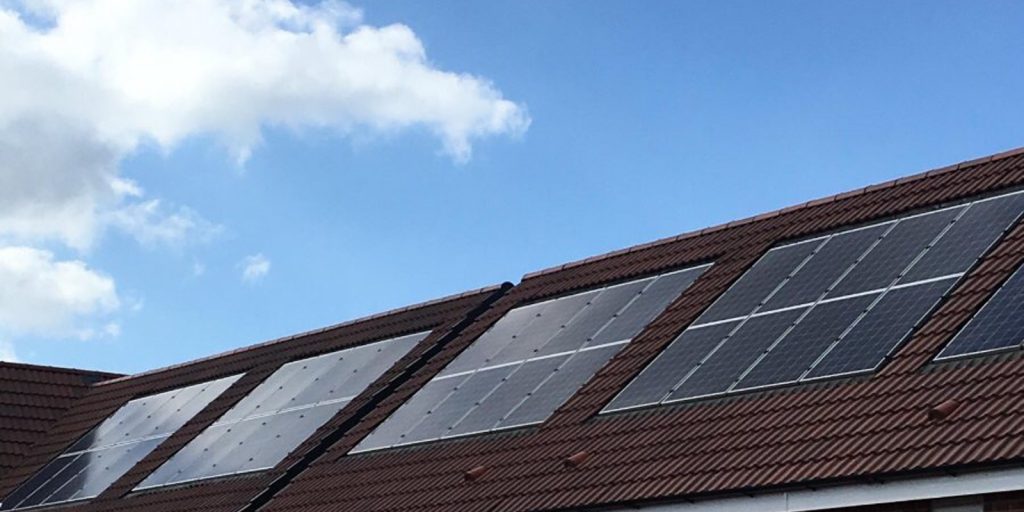 Solar specialists Eco2Solar open new office and welcome fifteen new staff in East Kilbride.
Solar specialists Eco2Solar have created fifteen new jobs in East Kilbride, to meet growing demand from housebuilders in Scotland. The team, headed up by Country Manager John Conway, are now working on installing solar panels on 91 housing developments throughout Scotland, for 23 leading construction companies.
John Conway of Eco2Solar, said: "Eco2Solar started working in Scotland in 2015, and it quickly became clear that there was a great need for high-quality, simple solar installation on the many new housing developments. I was appointed in 2016 to build the team, and two years on, we have a team of fifteen managers and installers working with all the main contractors throughout the country. We are very proud to be part of the solution in helping deliver Scottish Government's target to generate the equivalent of 100% of Scotland's electricity demand from renewable sources by 2020."
Eco2Solar was set up in 2007, and since then the company has grown to be one of the market-leading organisations providing solar solutions to major building contractors including Barratt Homes and Taylor Wimpey. The company provides simple, cost-effective and unobtrusive solar panels on new build houses, and has significant ongoing contracts with the largest home builders in Scotland.