5th May 2021
SHOULD HOUSEBUILDERS ACT NOW TO PREPARE FOR PART L OF THE NEW BUILDING REGULATIONS?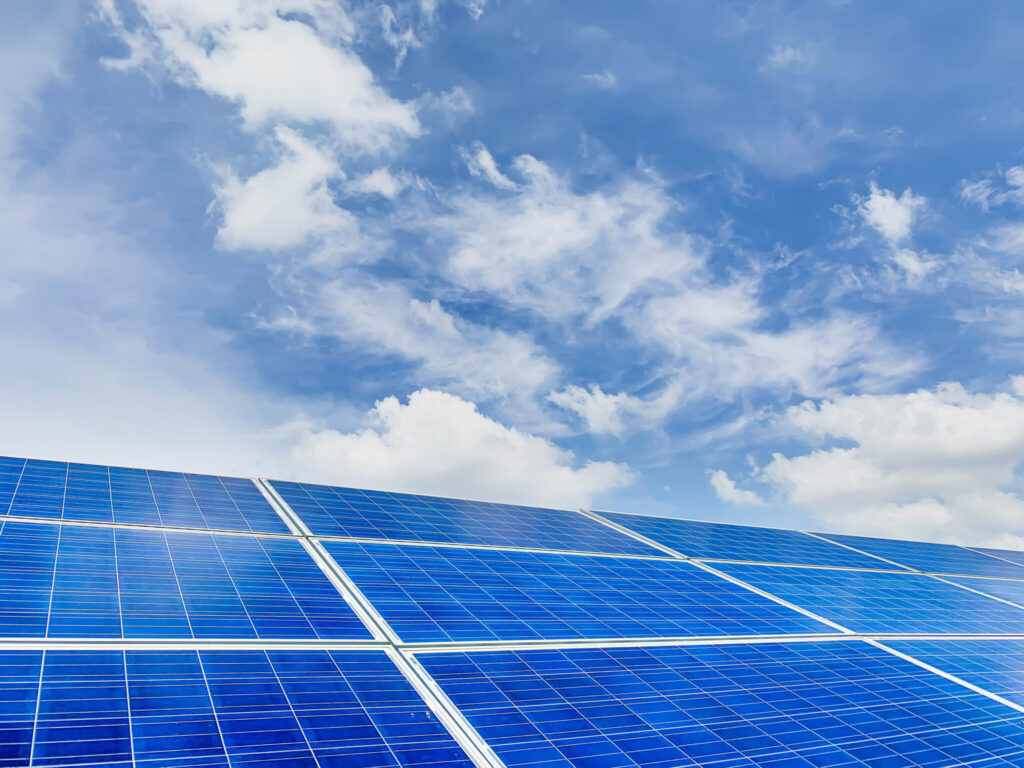 The Part L Uplift to energy efficiency requirements in the new Building Regulations stipulates that from 1st July 2022, all new homes in England must be built in line with the new regulations.
The only exception is if planning permission has been submitted and approved before that date; a caveat that will no doubt see housebuilders seeking to lock down consent on all proposed sites before that date.
This uplift, delivered through improvements to the MHCLG's chosen option of Fabric Plus Technology, is intended to meet an achievable target of a 31% improvement on current Part L standards through low-carbon heating, fabric increases and the use of renewable energy sources.
Crucially, this target will now apply on a per-plot basis, rather than the development site as a whole.
The next 12 months will therefore be a critical time for housebuilders; with just over a year until the Part L Uplift comes into practice, preparation will be key.
Of the 180,000 new homes built in England each year, around 10% have solar PV installed; when the new regulations come into force, it's widely anticipated that this figure will jump to 80%, which will inevitably impact on the solar supply chain.
Housebuilders now have a short window of time to firm up their suppliers, review the quality of their materials and fill in any gaps in their workforce to ensure full Part L compliance. With the government's long-awaited consultation now complete, it's now not a case of if – but when.