13th September 2018
Record-Breaking Solar Output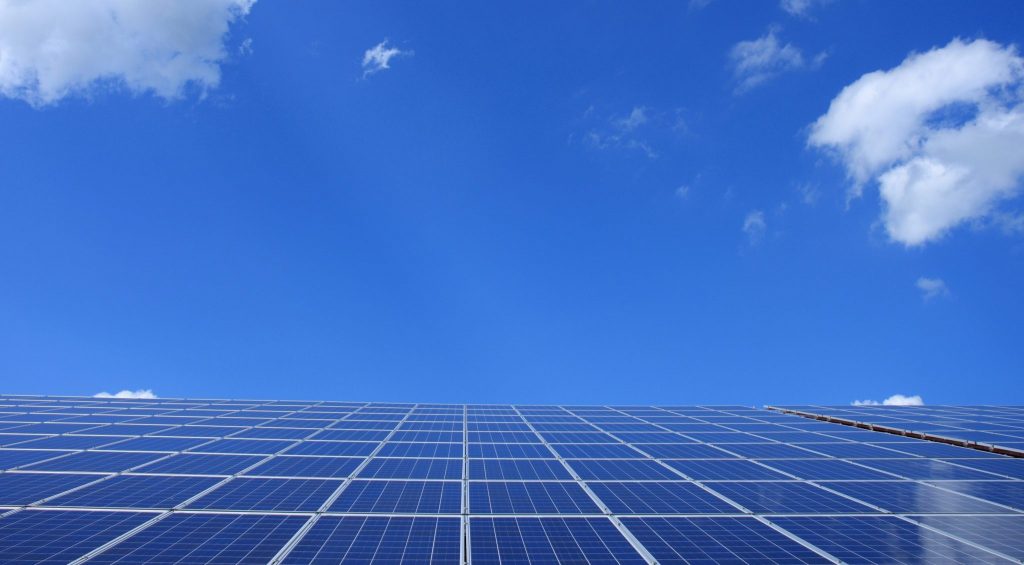 Something quite extraordinary happened on the afternoon of 30 June this year. For one hour, solar energy, all but briefly, overtook gas as the UK's top power source. And that's not the only record that has been broken this summer – between 21 and 28 June, solar broke the record for weekly output, producing 533 gigawatt hours of power. During that same week, solar generated more than 75GWh on five days, another new record. And in a first, solar output hit more than 8GW for eight consecutive days. For a technology considered 'alternative' just ten years ago, this is significant. But what do heatwaves like this mean for the solar industry?
Solar and the Scorching Summer
The Met Office reports that 2018 was the joint hottest summer on record for the UK as a whole, and the hottest ever for England. The high temperatures in 2018 were tied with those of 1976, 2003 and 2006 for being the highest since records began in 1910. This rise in temperature is bringing attention to solar technology for two reasons.
Solar and Global Warming
The real effects of global warming are forcing discussions on the necessity for green, renewable energy solutions like solar. Carbon dioxide and methane emissions from fossil fuels contribute to global warming and decreased air quality, whereas solar energy solutions produce no such pollution. While some argue that emissions are created during the production of solar panels – these are much lower compared to lifecycle emissions for coal and natural gas. Plus, coal and natural gas continue to release carbon dioxide while they produce electricity. Solar panels, on the other hand, produce completely green energy with zero emissions once installed. As the Solar Trade Association states 'Government has set out plans for the decarbonisation of UK electricity to below 100 gCO2 per kWh by 2030. More renewables on the grid and a reduction in the use of coal for electricity generation mean that the UK has already made great strides in this direction'. These real environmental changes are shifting attitudes and increasing the attractiveness of properties boasting green energy solutions.
Financial Benefits of Solar Installation
The recent increase in sunshine has led house owners to consider the opportunity to benefit financially from solar installations on their home. Since 2004, energy prices have doubled, whereas the cost of solar panels have reduced by some 80%. Solar panels generate electricity from daylight, and this electricity is used in the home rather than buying power from a supplier, saving house owners around 16p/kWh. Also, any clean electricity not consumed in the home can be stored or sold back to the National Grid. This certainly makes the prospect of a solar enabled new build houses more attractive. Indeed, a recent poll by YouGov found that more than half of the British public would install solar panels and home batteries to tackle climate change if there was greater assistance from the government.
Find out how your building development can benefit from solar PV technology here.