15th October 2018
Pockets of Solar Excellence in Scotland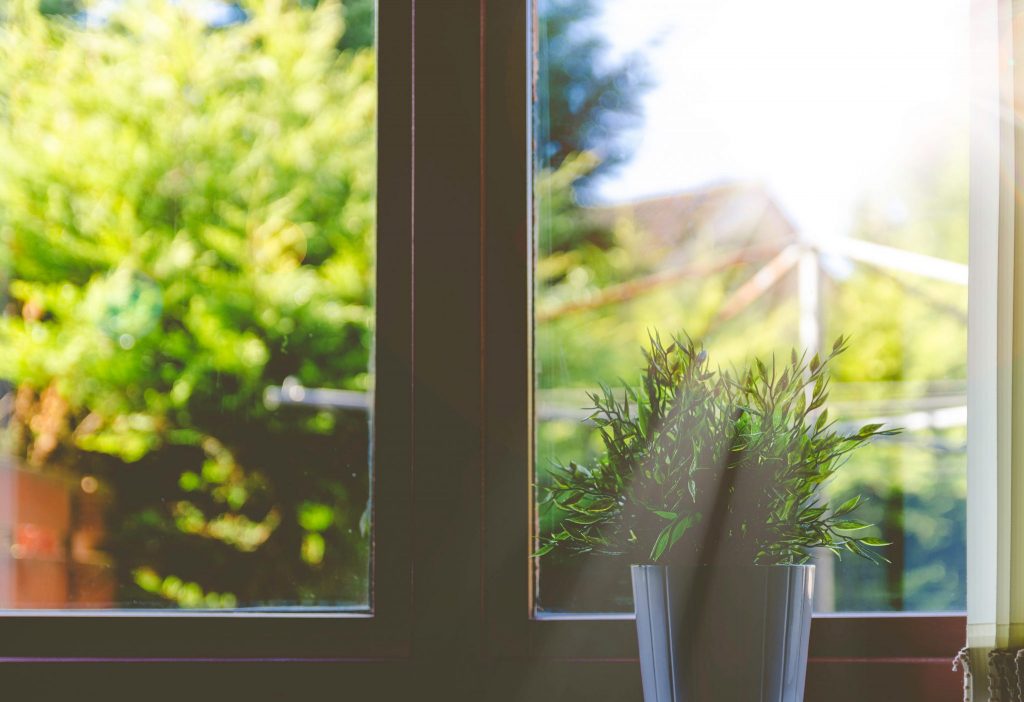 The standardisation of solar in different regions of the UK varies significantly. Local authorities are working to towards different regional targets, meaning very different outputs. Scotland however are at the forefront of the green energy evolution. The Scottish Government have a clear objective – to generate the equivalent of 100% of Scotland's electricity demand from renewable sources by 2020. They are set to exceed this target, having gone from delivering 10% to 60% of electricity consumption from renewable sources over the past 15 years. The Scottish government is also on track to ensure renewable sources provide the equivalent of 11% of nation's heat demand by 2020.
Sustainable Energy in Scotland
Wind and solar energy are core to Scotland's overall energy strategy. Furthermore, it has been reported that North Scotland could be set for a boost in renewables as the region may become a major exporter of power to the rest of the UK. This 'proactive decarbonisation' model has been set out by Scottish and Southern Electricity Networks in a report detailing different scenarios for the future of energy in the area.
Solar Growth
There are many reasons renewable solutions are growing at pace in Scotland. Clearly government policy is fundamental, but the geography of the nation and expanse of space in rural Scotland allows for large scale solar developments. Recently, plans have been approved for a giant solar farm in Moray, that will be the largest in Scotland. The 50-megawatt scheme will include 200,000 solar panels and will supply enough clean energy to power up to 15,000 homes or 19,000 electric vehicles each year. This massive development will occupy 115 hectares and is just one of many similar size developments throughout the nation.
Eco2Solar in Scotland
54,000 homes and 2000 businesses in Scotland currently benefit from solar PV technology. It is a standard asset on nearly all new builds, and over the past two years, Eco2Solar has experienced a significant growth in demand from house builders. We now have a team of fifteen in our East Kilbride offices, working with all the main building contractors throughout the country, and have ongoing contracts with Barratt Homes and Taylor Wimpey. On a national level, Scotland is at the forefront of renewable energy evolution and we are very proud that Eco2Solar can support this.