1st November 2018
National Government Must Step Up with Solar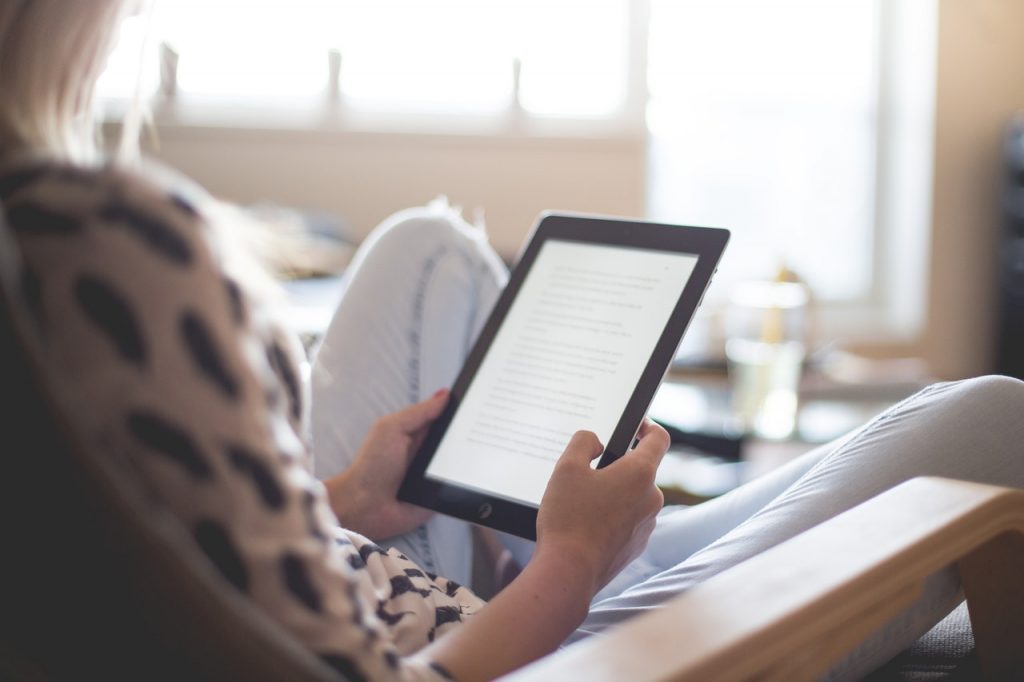 Solar Installation and Brexit
Solar is an essential pillar in the future of decarbonising British electricity, and there are some symbolic movements happening throughout the UK supporting green energy. However, on a national political level, the UK government is arguably 'kicking the ball into the long grass' when it comes to environmental policy. Much political attention is diverted towards Brexit, and there are real concerns that, once the UK leaves the EU, the powers held by the European commission to ensure the UK meets EU targets on factors such as air pollution and water quality will expire. Currently there is nothing within the UK government to replace these.
Securing the Future of Solar
The hot summer of 2018 has brought renewed attention to solar, and we would like to see this reflected in national policy. The environmental audit committee has recommended that a new environmental watchdog with powers to hold the government to account must be set up after Brexit to ensure these protections are kept in place. It also called for targets on air, water, soil, biodiversity and other issues to be legally binding and subject to five-yearly reports, in a similar way to the carbon budgets produced by the Committee on Climate Change under the 2008 Climate Change Act. Without this, the impetus for real change and innovation lies with local government alone. Only with a coherent national policy, can the UK hope to meet targets for decarbonising electricity and secure a sustainable future for our energy requirements. Without this, there is a real risk that advances towards green energy solutions will be put at risk.
Get in touch and find out how Eco2Solar are working with construction companies throughout the UK to provide the best-fit, best-cost solar installation solutions.