6th November 2019
HOW RELIABLE IS YOUR SOLAR CONTRACTOR?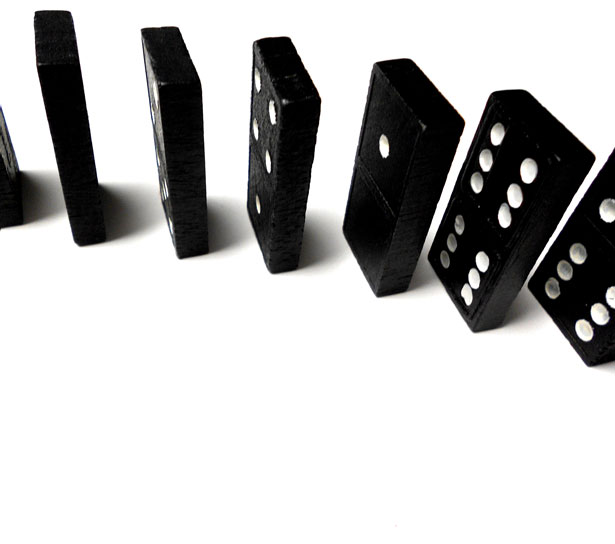 Reliability is an interesting topic when it comes to construction; the process can often be quite bitty and disjointed because there are so many subcontractors on site doing so many different things.
Many of these projects are reliant on each other, and if one thing isn't completed on time, there's often a dominoes effect where unnecessary delays and backlogs happen.
Trust
That's why it's essential that housebuilders can fully trust all their contractors to be on site exactly when they're supposed to be, and to complete the job within the timeline they proposed. Key to that is choosing a contractor who has a culture of reliability fully embedded into their operation.
It works both ways
Sometimes that works both ways, too. Other trades' work not being completed, bad weather or technical issues can easily cause delays for your chosen solar installation contractor, even when they've showed up on time to complete the work as promised.
Always check that they have clear systems in place to ensure a smooth communication chain throughout the project.
Accountability
Every contractor should be fully accountable for their performance on-site and the quality of their work. Your chosen solar installation specialist should not only be accountable for completing the relevant designs, drawings, DNO applications and the installation itself, but also for ensuring everything is agreed, signed off and approved by the housebuilder.
We're sharing lots of advice this Autumn about what to expect from your solar panel specialist; check out our CEO's latest blog posts for more.