18th December 2020
GIVING BACK TO THOSE IN NEED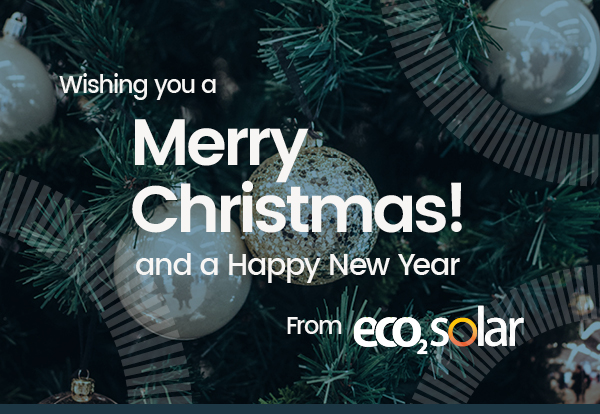 It's been a challenging year for all of us, but for those who have lost their jobs, are struggling to buy food or are facing homelessness, 2020 has been unimaginably hard.
In the absence of our usual Christmas get together this year, Eco2Solar wanted to do something to support those who have been most affected by the pandemic.
Instead of buying Secret Santa presents or sending 'thank you' gifts to our clients, we chose instead to donate funds directly to a range of charities that are close to our hearts.
We asked both our staff and our clients who they would like us to support. Our staff chose to the Trussell Trust, who support a national network of food banks, including our local food bank in Kidderminster. We are delighted to say that we have so far contributed £1,500 to the Trust.
Our clients chose the Easterhouse Salvation Army, based in Glasgow, and Eco2Solar have donated £500 to Easterhouse through their Just Giving Page at www.justgiving.com/fundraising/Easterhouse
It's always been important to us as a business to help support the communities in which we operate, and we hope that other businesses will consider making donations to their local charities instead of buying gifts for staff or clients this Christmas.
I'd also like to take this opportunity to thank our wonderful team for all their hard work this year, and our loyal clients for all their support. We wish you all a peaceful Christmas, and a happy and healthy New Year.
All the very best,
Paul