11th October 2018
Eco2Solar Response to IPCC Report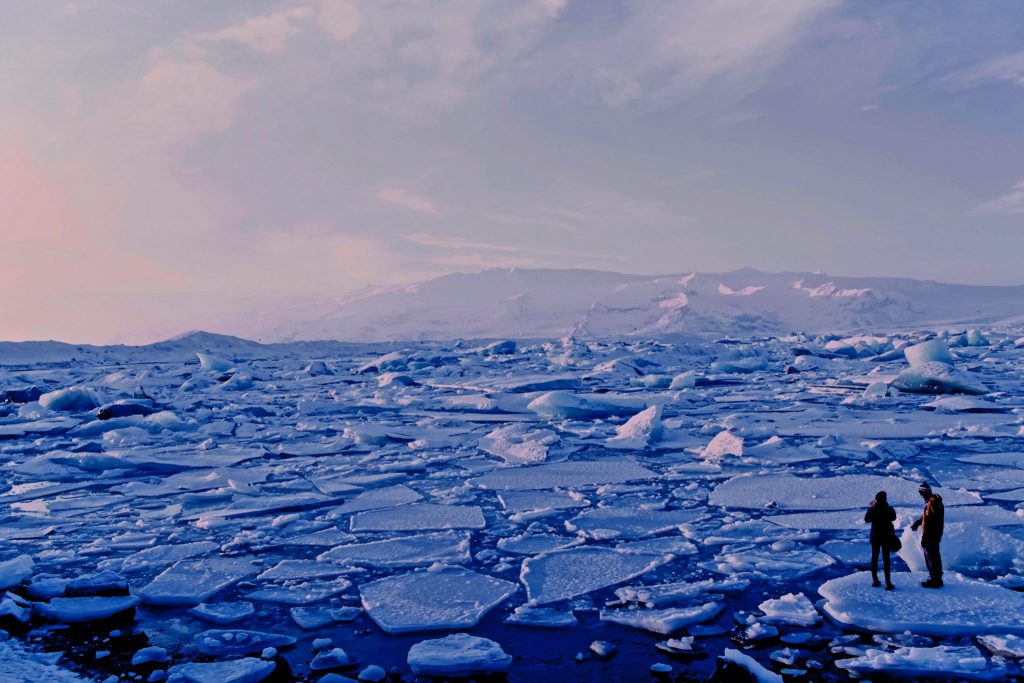 The findings in the recently published Intergovernmental Panel on Climate Change (IPCC) report come as little surprise to anyone working in the renewable energy sector. The report, released 8 October, states that limiting warming to 1.5C is still possible, but this will require fast and far-reaching changes to lifestyle habits, industry, transport, buildings and energy production.
At a time when national government is doing so little to support renewable energy growth, we hope this report will help encourage a review of policies and legislation. We welcome any initiative that highlights the necessity for investing in renewable technologies like solar.
On a local level, we are fortunate to be working with some of the UK's most progressive and forward-thinking housebuilders and local authorities, who like us, are dedicated to making solar standard. We hope this is the wake-up call needed to ensure that this localized good-practice can soon be seen on a national scale.