4th February 2019
Eco2solar announce exclusive deal with redrow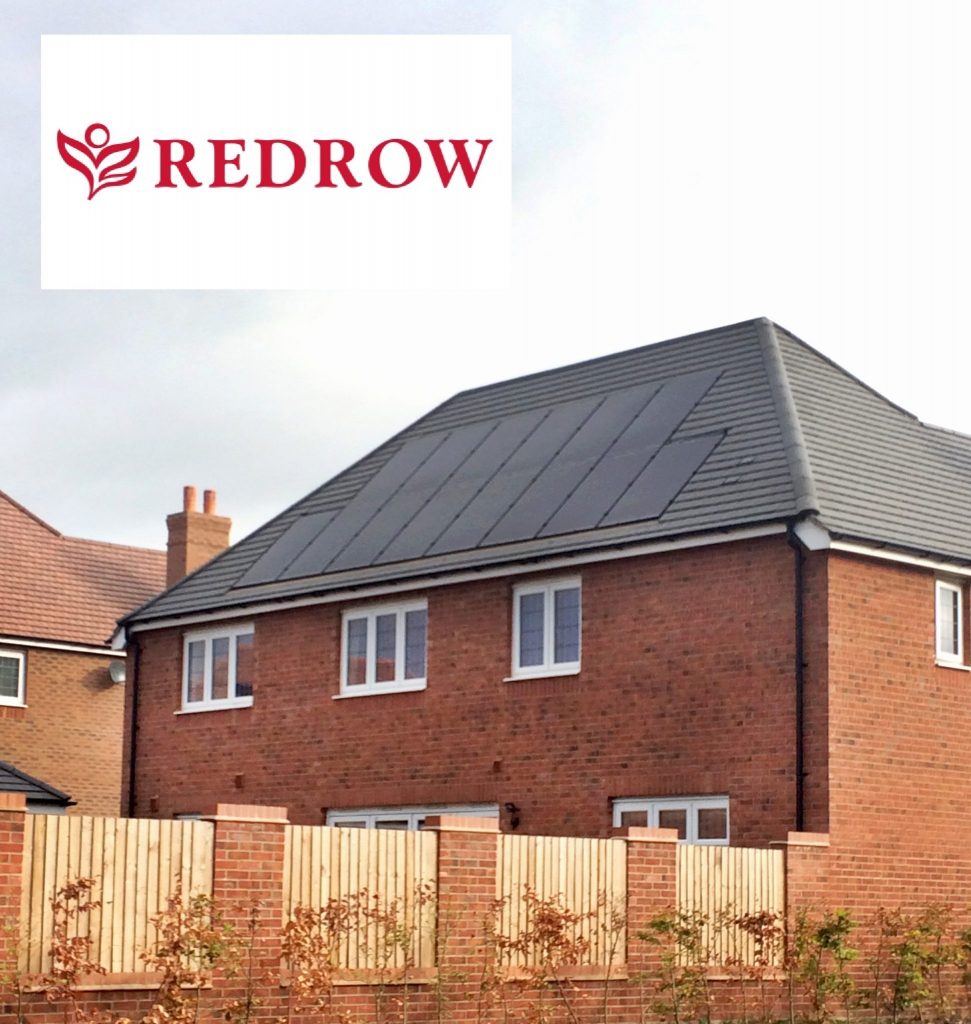 Eco2solar announce exclusive deal with Redrow
One of the largest housebuilders in the UK, Redrow Homes, has selected Kidderminster-based solar experts Eco2Solar to provide integrated solar PV systems for all its new housing developments with a low carbon requirement.
Redrow has selected Eco2Solar as their nominated partner and have signed an exclusive supply agreement with the new build solar specialist. With Eco2Solar now active on over 30 Redrow developments across the UK (around 150 installations) and having delivered a consistent high standard installation service over the past two years Redrow Homes were confident in switching to this exclusive agreement.
Clive Parry, Group Commercial Director of Redrow said: "We're proud to be working with suppliers such as Eco2Solar who offer industry leading best practice and have been providing our divisions with outstanding support over the last few years. With an exclusive agreement we are able to ensure that consistently high standards are met across all of our divisions with fully integrated solar PV systems to help reduce energy bills for our home owners."
Ryan Mee, Commercial Director at Eco2Solar said: "We are delighted that Redrow Homes has chosen Eco2Solar Ltd as its exclusive partner. We look forward to working with them to deliver homes with reliable, efficient, and great looking integrated systems across the UK for the coming years".