1st October 2018
Changing Perceptions of Solar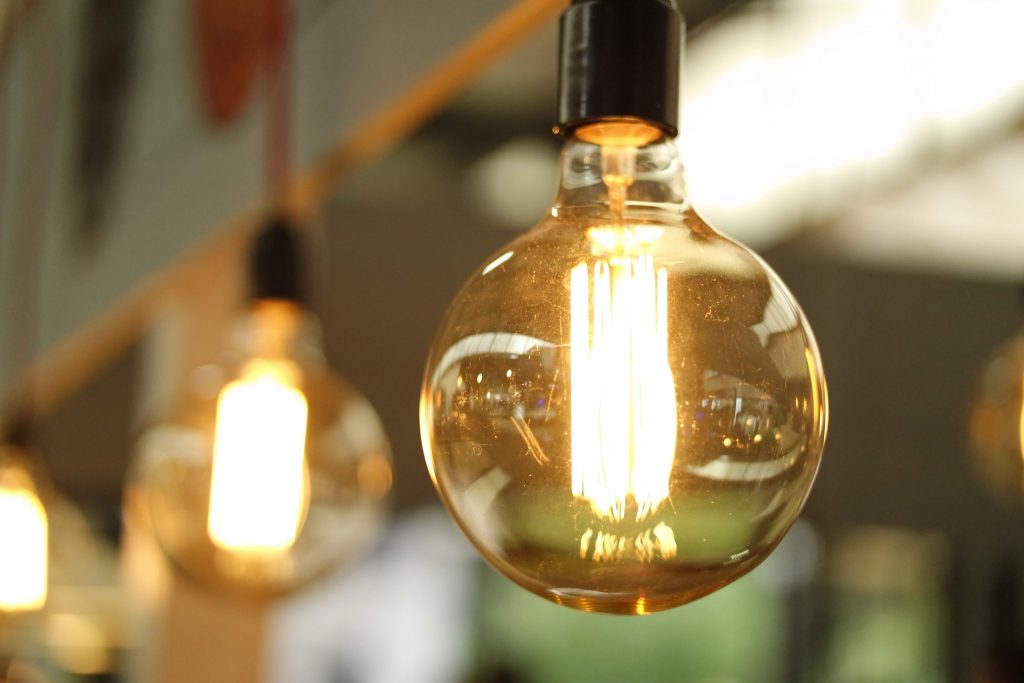 Demystifying Solar Installation
Housebuilders' choice to install solar on new builds is often driven by local government legislation. However, changes in public attitudes towards the technology are influencing demand from house buyers. One Home is a project to increase public awareness of climate change and accelerate the transition to net zero carbon emissions. Recently released research from One Home showed that solar power is the most popular form of energy generation with support at 87% amongst the general public. In addition, the trend in smart homes is also leading to renewed interest in solar. One survey concluded that 44% of the public want solar panels with storage on their homes by 2020. The report notes 'Blazing hot summers are increasing the direct association in people's minds to the power of renewable energy to reduce increasing energy bills'. Social enterprises such as One Home helping to further raise the profile of solar solutions, and increase general understanding of the environmental and financial benefits of the technology.
Boom in Domestic Solar
And, the solar scene has grown at a speed unexpected by the industry some years ago. For example, the Electric Insights reported in 2017 that the UK had 12.4 GW of solar PV capacity installed; more than many analysts once thought would be installed by 2050. This increase in demand is something that we have experienced first-hand, as we work with most of the UK's largest home builders on providing solar installation services.
Eco2Solar provide construction companies with a full solar installation service. From initial consultation to project completion, we work with you and your build team to plan and install the best-fit, best-price solar panel solutions to meet your specific development requirements.