29th August 2019
BUILDING FOR TOMORROW'S HOMEOWNERS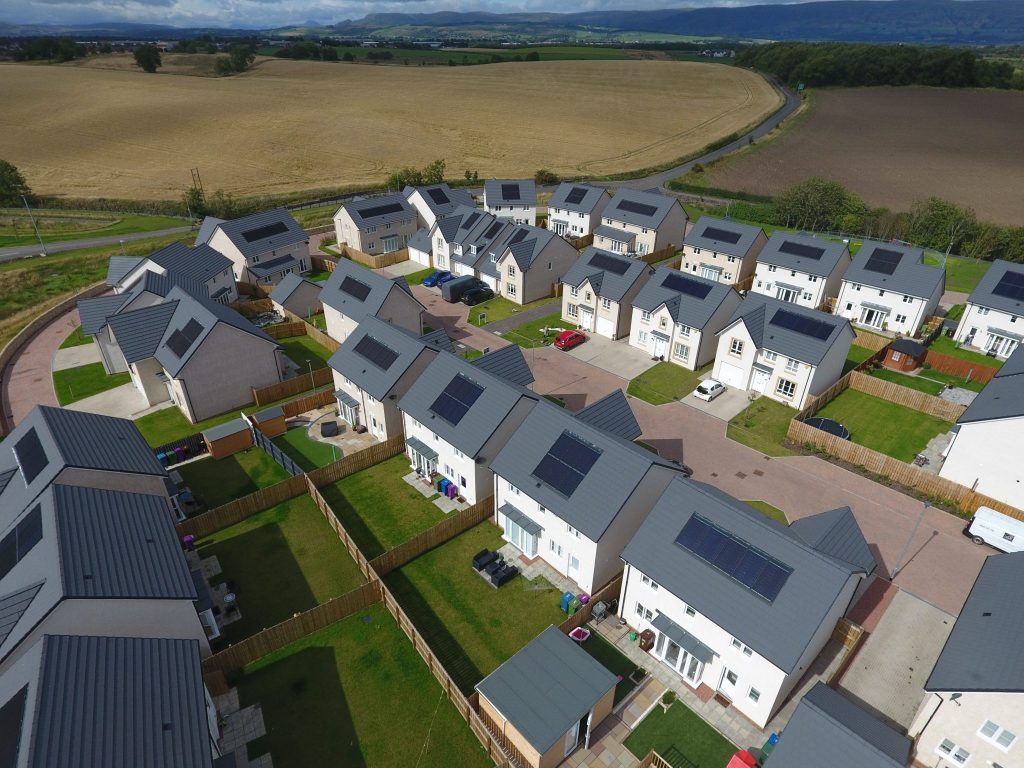 The gradual culture shift towards a cleaner, greener future is impacting on every sector at every level, but housebuilders in particular will have a significant role to play in reshaping what a sustainable home might look like by 2050.
From 2025, homeowners will no longer be able to install gas-fired heating – so depending on what else arrives between now and then, it's likely that only electric heating will be a viable option.
From 2030, the government has set a target to halve the amount of energy each new house uses. So, as well as preparing for these regulations, housebuilders are more future-focused than ever – and they need to be.
The people looking to buy a new home in 2025, 2030 and 2040 are going to be from 16-year-old environmental activist, Greta Thunberg's generation; a generation who want to know their home is sustainable.
They're the ones who will seek out a new home that's carbon zero, that's more cost-effective to run in the long-term – as opposed to prioritising the number of bedrooms and its proximity to a low-cost supermarket.
So, what could this future home actually look like? In the 1950s and 60s, our imaginations had us flying cars by now – but in reality, the home of 2050 will probably look much more similar to our current homes.
The key difference will be that technology will evolve, as the internet, the mobile revolution and artificial intelligence have done, meaning our future homes will be heavily automated and highly sustainable.
With continued population growth, we'll also see more megacities like London, Tokyo and Shanghai developing all over the world, and that's likely to result in the continued growth of the tiny house movement towards more compact 'micro-homes' – especially in towns and cities.
However, while our homes might change aesthetically, one thing is for certain; they'll enable us to live more sustainably than ever before.