20th November 2019
BALANCING THE 3 MAIN NEEDS OF HOUSEBUILDERS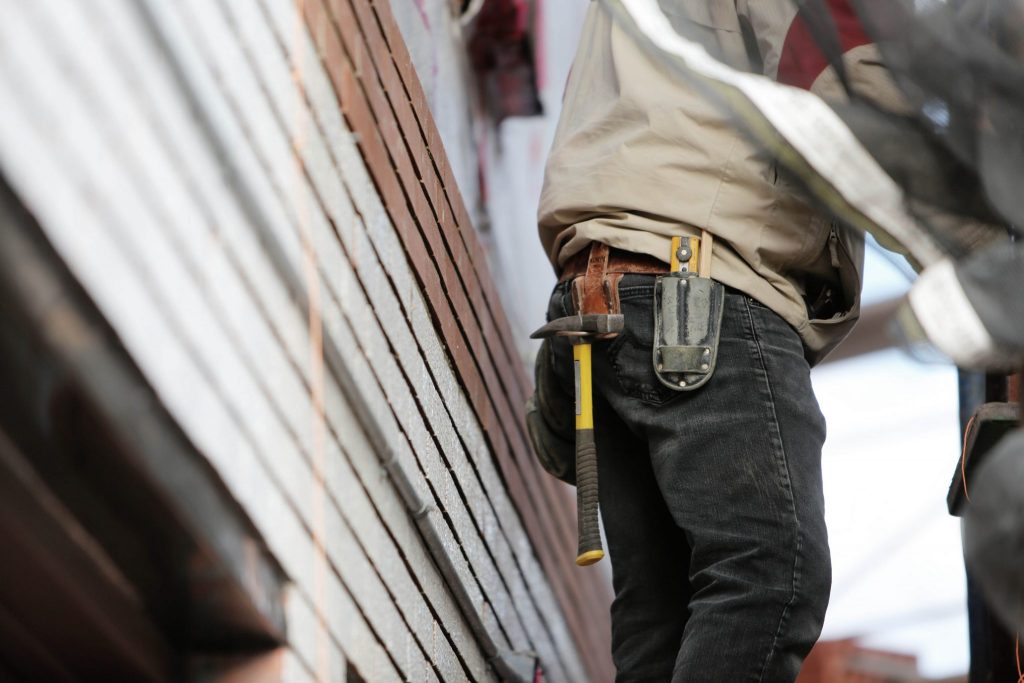 The various teams within a housebuilder or developer are all working towards the same goal, but each have different objectives, targets and focus points.
Commercial and technical
The commercial team want to create value for money for the housebuilder and help them find ways to build as cost-effectively as possible. The technical people want to find the best products, and to ensure the final product installed on site is fit for purpose and technically excellent.
On-site team
The site team, meanwhile, are responsible for the build itself and for making sure things happen on time. Because of these different objectives, there's sometimes a disconnect – and that's why your chosen solar partner should be able to deliver all those elements.
It's their responsibility to bring you a technically excellent package that's commercially viable and delivered on site without delays.
Review meetings
They should also instigate regular review meetings with you to keep every element up to date and ensure the process runs smoothly.
Eco2Solar organise quarterly review meetings with all our clients to review what we've done, our health and safety record and our reliability on site; we also seek feedback and identify any issues we need to address. This helps to keep everyone fully informed and reassured that we're meeting their objectives, as well as ensuring the process runs smoothly and seamlessly.
We're sharing lots of advice this Autumn about what to expect from your solar panel specialist; check out our CEO's latest blog posts for more.