Worcestershire Schools Solar Energy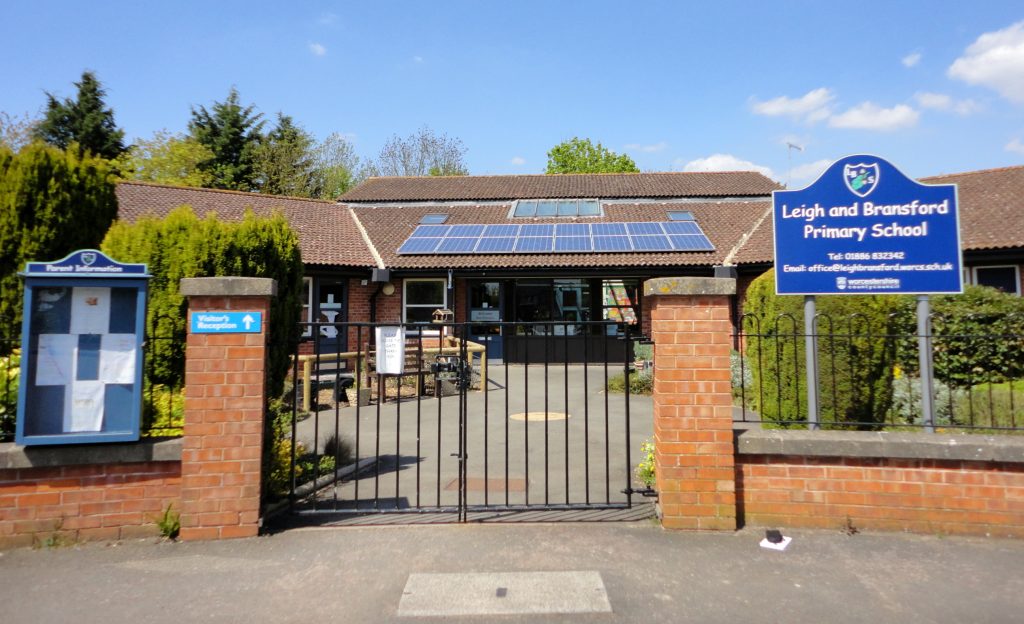 As part of Worcestershire County Council's energy efficiency 'Spend-to-Save' scheme, a number of primary schools in Worcestershire, are generating their own clean, environmentally friendly electricity from solar photovoltaic panels (PV).
The innovative scheme gives you the opportunity to receive funding for energy efficiency and micro-generation measures, at your school, subject to these meeting specified criteria.
Take Advantage of Solar Energy
Eco2Solar and Spend-to-Save funding have already helped Powick Primary, Leigh & Bransford Primary, St Oswald's Primary, Redhill Primary and Bewdley Primary School to take advantage of this great opportunity, with a number of other school installations to begin shortly.
These Worcestershire school installations save a combined 10.6 tonnes of carbon each year. The installations also help the schools to save a total of £5,359 annually on their fuel bills, via the Government-backed Feed-in Tariff, which provides you with a tariff for each unit of green energy you generate whether you use it or not.
Leigh & Bransford's Head Teacher commented on the success of their solar installation; "As a green flag school, it is important that we continually find new ways to reduce our environmental impact and engage the students in ways to help the environment. Not only do the solar panels help to reduce our carbon, they also earn the school approximately £2,000 each year and cut our energy bills by 10% a month in the summer!"
To find out if your school could increase their green activities, whilst making a return on investment from the Feed-in Tariff, contact Eco2Solar on 01562 745 265.
To see more detail on the systems at each school, and live data from the Solar Installations please click on the buttons below.
[button link="http://eco2solar.co.uk/bewdley-primary-school/" type="big" color="green"] Bewdley Primary School[/button]
[button link="http://eco2solar.co.uk/leigh-bransford-primary-school/ " type="big" color="green"] Leigh & Bransford Primary School[/button]
[button link="http://eco2solar.co.uk/redhill-primary-school/ " type="big" color="green"] Redhill Primary School[/button]