13th June 2012
Sunny Outlook for Eco2Solar with Galliford Try Deal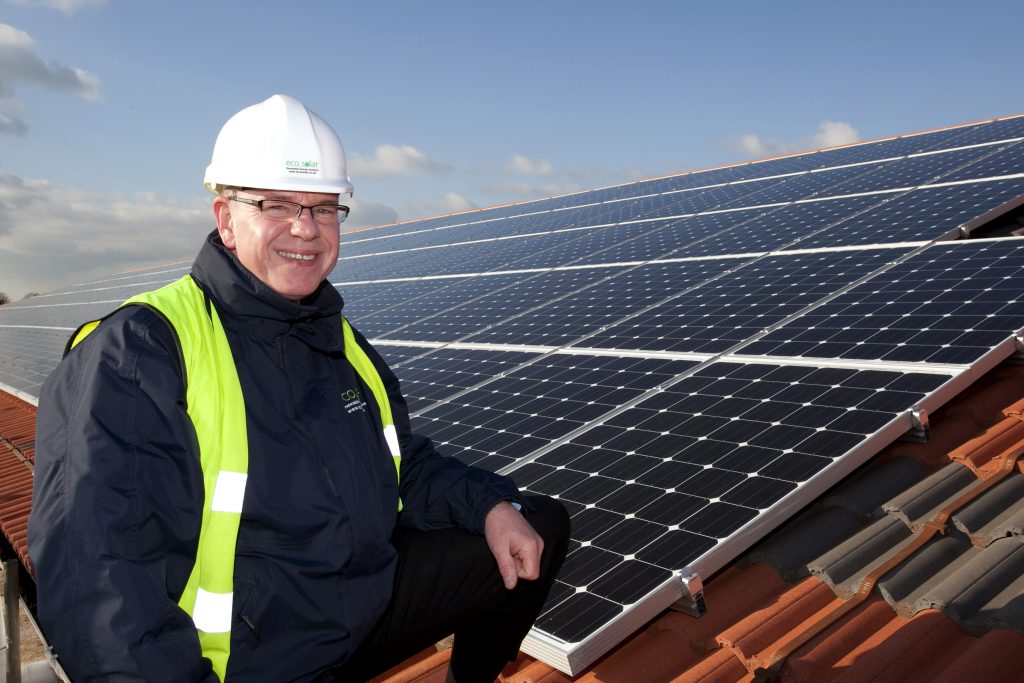 Eco2Solar are pleased to announce the signing of a Preferred Supplier Agreement with Galliford Try, taking on its existing solar PV contracts as well as being provided an opportunity for all new solar energy contracts from June 2012.
Following a bid process with four specialised solar PV companies, Eco2Solar were chosen on the basis of our experience, competitiveness and overall benefit to the Galliford Try group.
Galliford Try is a FTSE 250 house building and construction group delivering industry leading performance in the construction of a sustainable future. Their brands include Linden Homes and Morrison Construction.
To maintain continuity and to support the transition, Eco2Solar have agreed to utilise existing resources and supply chain.
Eco2Solar managing director Paul Hutchens commented on the deal: "I am both delighted and proud to be working in partnership with such a well-respected and prestigious client as Galliford Try.
"This is the start of an exciting period for our business. We now have a solid platform to build a strong sustainable renewable energy business, enabling us to broaden and further extend our Eco2 brand."
The business set up by Paul Hutchens, has grown rapidly since 2007; expanding to become a significant employer of over 35 people and earning a reputation as one of the leading renewable energy firms in the Midlands.