25th October 2011
3.8kWp Solar PV System: Harbury, Warwickshire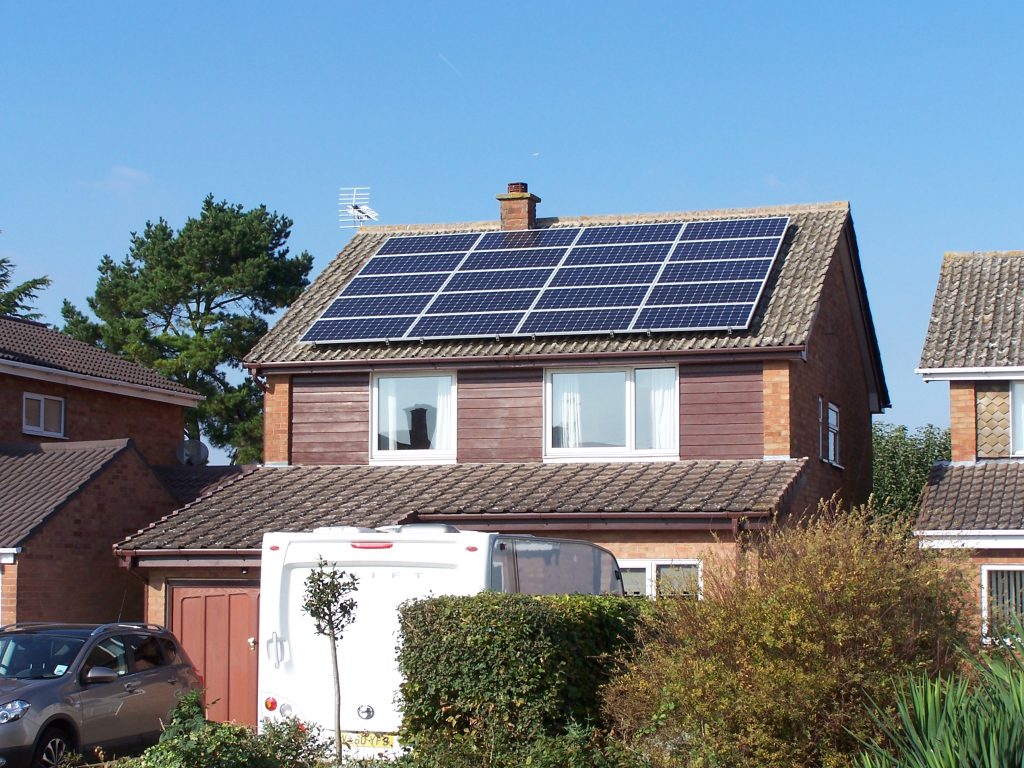 Eco2Solar recently installed this 3.8kWp solar PV system to the south-facing roof pitch of this lovely detached property, in the Warwickshire countryside. The PV system is made up of twenty Suntech190W panels and one Sunnyboy4000TL inverter and is expected to generate 3,261kWh of energy for the property annually. Through the government-backed Feed in Tariff scheme this will provide £1,412 of tax-free income for the homeowner each year.
The customer also commented on their recent installation; "Eco2Solar were significantly lower in price than other competitors and I found their installation arrangements and process to be very prompt. I would like to congratulate the whole installation team on the thoroughly professional and considerate approach to the work carried out on our property; as a Construction Consultant with over forty years' experience I do not make comments like this lightly"
We are all very pleased that the customer was so happy with Eco2Solar, particularly the care which our team took throughout their installation process!