18th June 2012
Solar-Powered Show Jumping!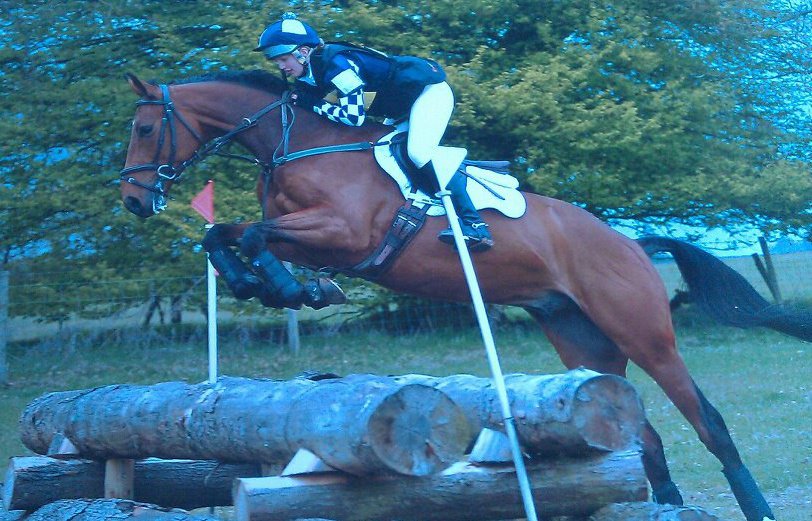 Eco2Solar are delighted to announce the sponsorship of local equestrian enthusiast Leah Darby. Twenty year old Leah is based in the heart of Worcestershire and is a member of British Eventing, in which she competes her three main horses; Knockenroe Classic, Satchelman and Closelake Lord Quidam at novice and intermediate level.
Leah has been competing for the Albrighton and Woodland Hunt Pony Club since the age of nine; from mounted games to eventing and was proud to be the individual winner of the intermediate eventing at the pony club championships in 2007.
Alongside this accomplishment, she was also part of the winning show jumping championship team in 2011; a prestigious achievement which she hopes will assist her in her bid to be chosen for the British Eventing under 21's GB team.
In her spare time, Leah also rides with the Worcester Hunt twice a week and can regularly be found at local equestrian events; such as the Chaddesley Corbett Point to Point. Leah commented on her relationship with Eco2Solar; "I was really pleased to be approached by Eco2Solar as I'd been looking for a local company to support my eventing. It's great to know that there's a whole company's worth of people supporting me and undoubtedly cheering me on at events."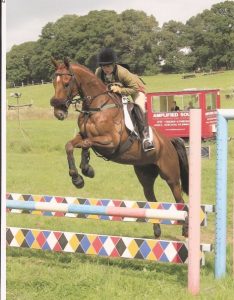 Eco2Solar are happy to support a local rising star in the equestrian world and wish Leah luck in her bid to make the under 21's GB team next summer!
Following in Leah's footsteps, Eco2Solar will be sponsoring a cross-country fence at The Pony Club Championships 2012, we will also have our Eco2Solar stand there and hope to see some fellow equestrian and solar enthusiasts there!