4th September 2014
Please vote for Areley Kings Village Hall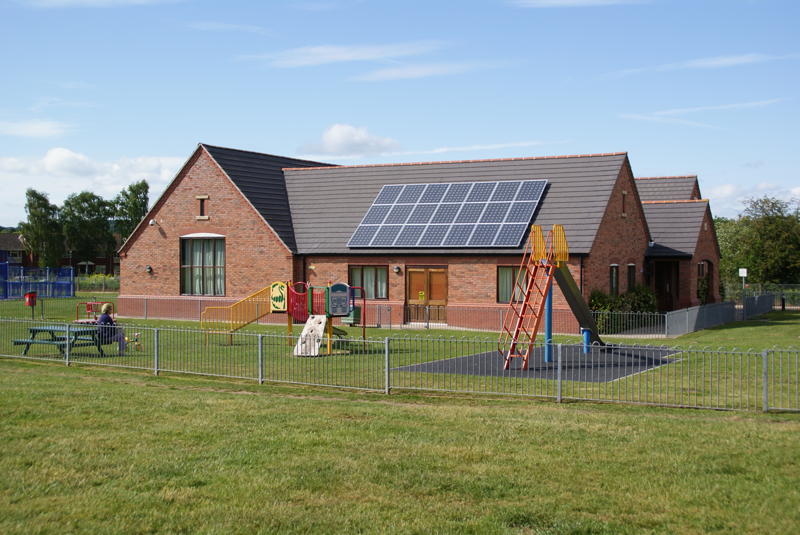 PLEASE VOTE FOR ARELEY KINGS VILLAGE HALL
We need your vote!
Areley Kings Village Hall has been shortlisted by Lloyds Bank Community Fund in a competition to win funds for our IT project. We hope to provide free equipment and training in the hall to those in our community who do not have the skills, facilities or confidence to access the Internet. Every vote counts!
Please click the link below and then VOTE FOR US. Lloyds Bank will then send you an email asking you to click a link to confirm your vote – it' as simple as that! [You can also vote by Twitter and SMS]
Closing date for voting – 10th October
https://communityfund.lloydsbank.com/communityfund/cf_org_vote_profile.asp?cfr=98B9D6
Don't forget to ask your friends, family and colleagues to vote for us too
Thank you!
| | |
| --- | --- |
| Your community name: | Kidderminster |
| Community groups in your community: | Areley Kings Village Hall |
| Lloyds Bank Branches: | Kidderminster |
| Your SMS and Twitter code: | KWY |
| Shortened website link to your profile page: | https://lly-cf.co.uk/KWY |