8th July 2011
Environment Agency Offices Go Solar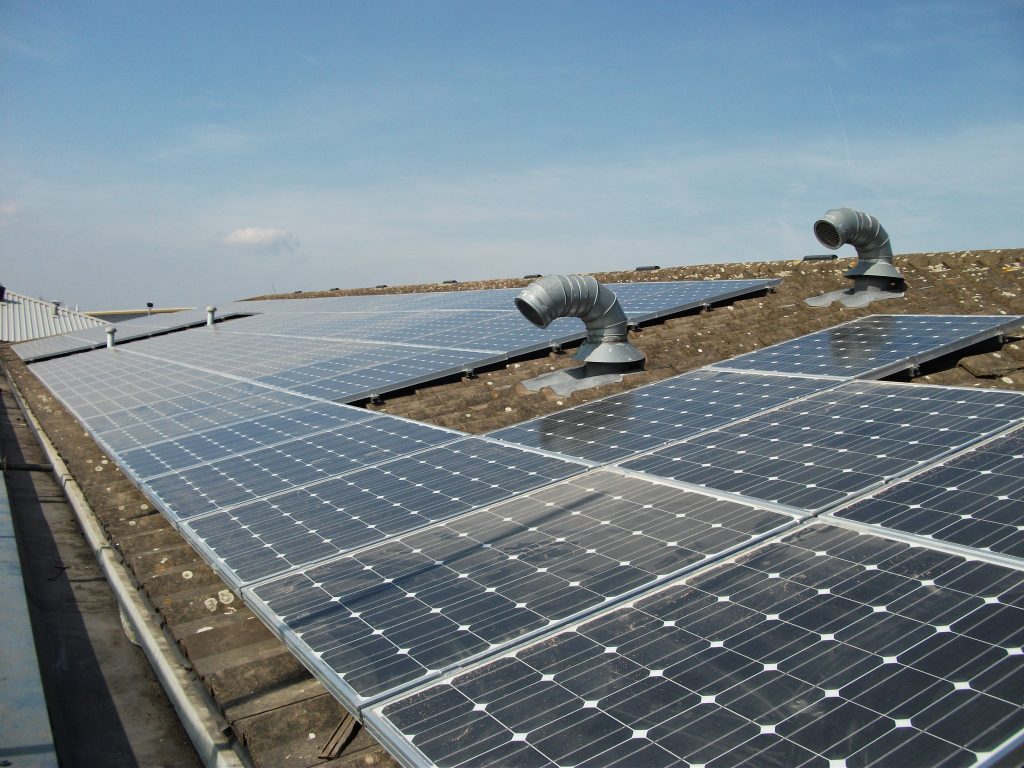 Eco2Solar were recently awarded a highly coveted contract to install an impressive solar PV system at the Environment Agency in Lichfield. The system was chosen by the agency to allow the organisation to reduce their carbon impact, offset their electricity bills and benefit from the maximum return of the government Feed in Tariff Scheme; an impressive 43.3p per Kwh of energy produced.
The Environment Agency chose to install the system at their offices due to the large south-facing roof, which provided the optimum location. They selected Sharp mono-crystalline modules from our extensive range of solar panels, as these are known for their excellent efficiency rates; with the resulting system weighing in at a remarkable 16 kilowatts and fully maximising all of the available roof space.
The team here at Eco2Solar were excited by the project, particularly Paul Hutchens our Managing Director who described the project as; "an exciting opportunity to install a large solar energy system, for such a high profile organisation as the Environment Agency. We look forward to seeing the results of this system in the coming months."
We thoroughly enjoyed working with the Environment Agency and are certainly looking forward to working on similar sized projects in the future.