20th September 2011
Eco2Solar's New Appointments Help to Quadruple Growth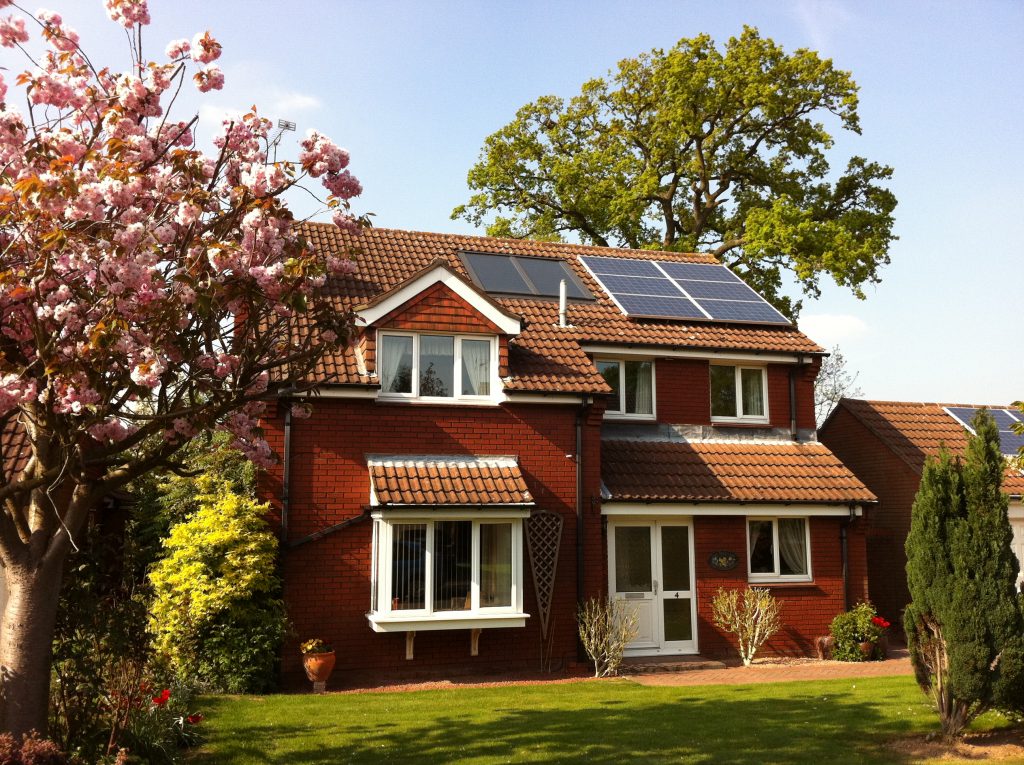 We are pleased to announce a range of new appointments as part of our wide-ranging growth and development strategy.
We recently named Jean Woodruff as our new Operations Manager, Jean has an impressive 20 years' experience in the discipline and remit is to further raise the performance of Eco2Solar.
Commenting on her appointment, Jean said: "I am very excited to join a dynamic, hard-working group of people who are growing the business rapidly and developing positively in the solar energy industry."
Jean has already made significant improvements to the efficiency of our practices here at Eco2Solar and Paul Hutchens notes; "I am delighted to have Jean on the team. She brings a wealth of deep industry knowledge of the operations and logistics sectors, which will provide us with a powerful springboard to deliver more and more installation projects, along with even greater customer satisfaction."
In addition to Jean's appointment, Eco2Solar has spent three months building an impressive sales team to help develop the business. The enlarged team includes six on-site surveyors, two who manage the commercial aspects of the business, and four dealing with Eco2Solar's rapidly growing domestic customer base.
"The new sales team has been integral in helping to expand the business. These changes will help Eco2Solar to maximise our capability to achieve our goal of being the leading solar company in the Midlands", added Paul Hutchens.
Our new team also includes three sales support coordinators, who handle enquires and advise potential customers on the company's range of sustainable energy solutions, as well as booking surveys. These additions are helping us to keep up with the demand of the business and improve the efficiency with which we can deal with all customers' enquiries.