26th March 2013
Eco2Solar Set to Smash Acorns Charity Pledge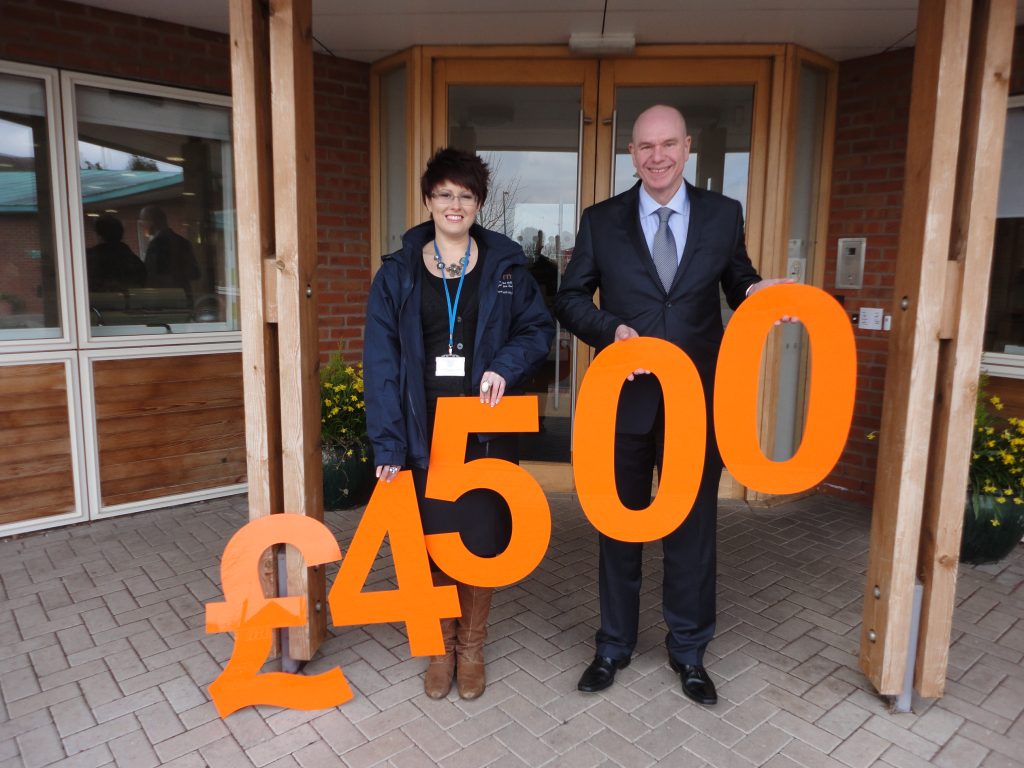 Eco2Solar are on track to exceed the original charity pledge to Acorns Children's Hospital Trust, made back in September last year, having successfully raised more than £4,500 towards our £5,000 annual target in just six months.
We have been raising vital funds to support all three hospices – Birmingham, Black Country and Three Counties – since last autumn after adopting Acorns as our chosen charity of the year.
As well as donating £10 for each solar PV installation completed over the year, we have pledged Christmas card money and donated funds from our 'Making Sense of Green Energy Day'.
We were delighted to have raised £2,500 of our total by donating a 2kWp system to Barratt's Charity Sportsman's Dinner in aid of Acorns last month.
Our team members also took part in Acorns' Santa run and are planning on completing the 'Free Radio Worcestershire Walk for Kids' this year.
"We are thrilled with our progress so far and now hope to exceed our initial target," commented Paul Hutchens, managing director of Eco2Solar.
He said: "The money will be used by Acorns to care for life limited and life threatened children and young people, and their families."
Currently celebrating its 25th anniversary, Acorns supports over 640 children and more than 910 families, including those who are bereaved.
It is the only organisation that provides this level of care to these vulnerable youngsters whilst offering a range of support services to the whole family to help them cope at every stage of their child's life and beyond into bereavement.
Families do not pay for the charity's services but it costs £750 per day for each child's care.
"The entire team at Eco2Solar are doing tremendously well," said Rachel Cranny, corporate fundraising officer at Acorns Children's Hospice.
She added: "Without the kind generosity of Eco2Solar and other local corporate supporters, we would struggle to provide the vital care needed. Eco2Solar has proved fundraising is still possible in difficult economic times."