15th December 2011
Eco2Solar Sees Four-Fold Increase in Solar Panel Installations to Beat Tariff Deadline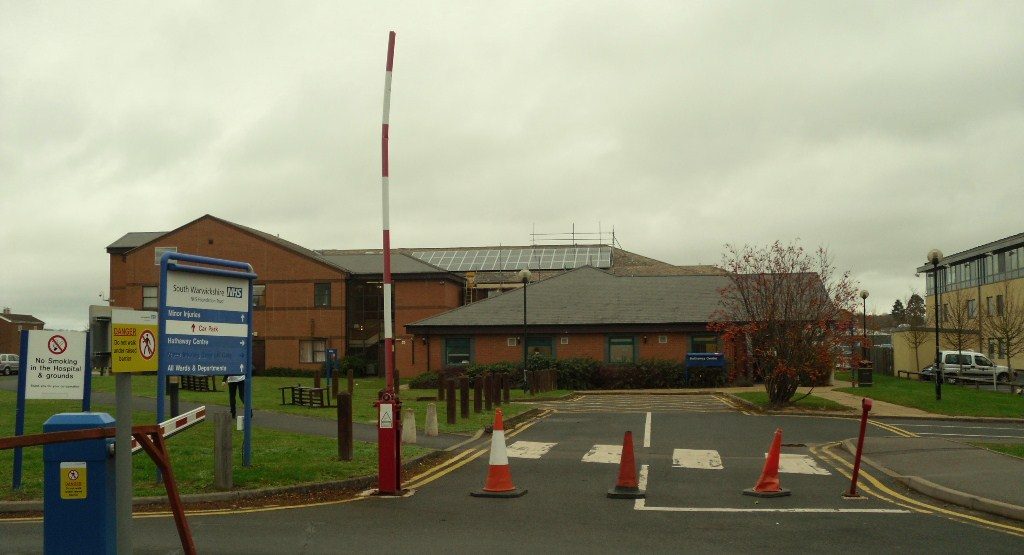 Eco2Solar has pulled out all the stops to commission more than 200 domestic solar PV installations qualifying for the 43.3p feed in tariff rate before the deadline announced by the Government in October.
The announcement that the tariff – which is paid to householders for every kWh of electricity they generate from solar panels – was to be more than halved from 43.3p to 21p for installations registered after December 12th prompted a flurry of enquiries and orders, following this we geared up our operation to install and commission as many as possible during the six-week window before the deadline expired.
Generally, Eco2Solar handle around 50 installations per month but in the six weeks between the announcement and the deadline, the number of domestic projects rose to 200.
These, together with the commercial projects which we completed during the period – which included installations for Stratford upon Avon hospital, a new social housing development at Russell's Hall, Dudley and the Midlands Arts Centre (MAC) in Birmingham – mean that Eco2Solar was responsible for the installation of over 3,000 solar panels representing 700kW of energy in the six weeks from October 31st.
This is the equivalent of over 300 tonnes of CO2 annually – or the equivalent of planting 1,500 trees every year. It is estimated that householders and building owners will earn nearly £200,000 between them in FIT every year.
The achievement was a complete team effort, says Eco2Solar managing director Paul Hutchens.
"Since the FITs announcement, it has been a very busy period for everyone at Eco2Solar and this could not have been achieved without the hard work and dedication of the entire Eco2Solar team," he said.
"It's important to realise that whilst the old 43.3p FIT gave customers an excellent return on their investment, Eco2Solar have already put together an offering for the new 21p/kWh FIT rate proposed by the Government in a recent review of solar subsidies."
"The new offering will provide an average 10% return on investment for new purchasers, alongside an average 10 year payback period*, making it a fantastic investment opportunity."
*Based on a 4kWp, south facing, 30° solar PV installation