10th June 2013
Eco2Solar Secures £0.7M Order Book From Linden Homes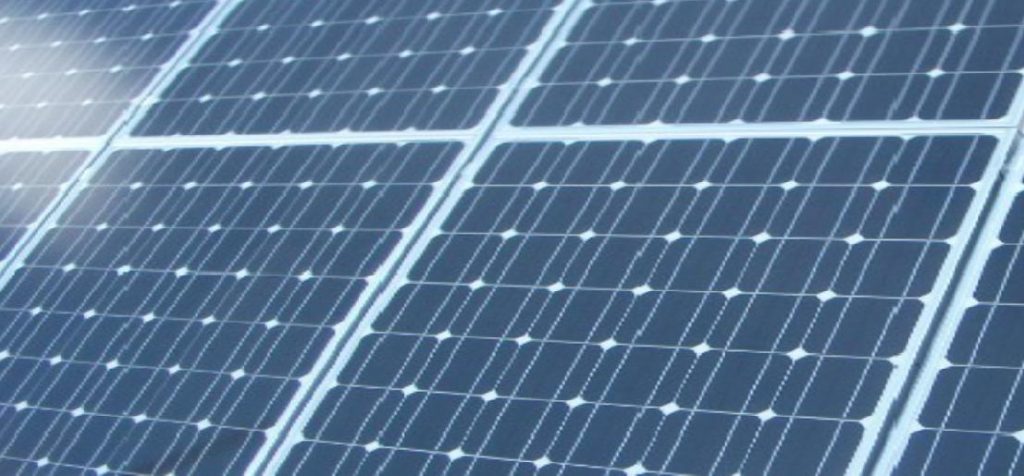 Eco2Solar has secured a £0.7m order book to provide solar PV to 323 new homes and four large apartment blocks under its Preferred Supplier Agreement with Galliford Try's housebuilding division Linden Homes. Eco2Solar is working with Linden Homes to install solar PV systems on new build homes throughout the UK – made up of houses, apartments and affordable housing.
Eco2Solar will help Linden Homes meet the BREAAM code 4-6 for sustainable homes which will guarantee energy savings for future residents who will qualify for the government's Feed-In-Tariff (FIT) incentive – which pays householders for every kWh of electricity they generate and export back to the national grid.
One of the biggest projects is at Evolution Quarter, Orpington in Kent which will see the installation of 53 solar energy systems on two and three bedroom homes.
It comprises systems of up to 1.5kWp and is expected to produce more than 45,028 units of 'green' energy every year – equivalent to 24 tonnes of carbon. All electricity generated will be used on site by individual homeowners, helping to reduce energy costs and provide a sustainable energy source.
Installations will also be completed at the multi-award winning Kingston Mills, The Island riverside development of 171 new homes in Bradford-on-Avon, regeneration scheme Evolve named 'Best Brownfield Site' by What House (2012) in Plymouth and luxury living apartments at Seventy Nine, The Park in Cheltenham.
Other projects include Wilmington Way in Sussex, Cholsey Meadows in Oxfordshire, Somerset Road in Teddington, The Mews in Bartley Green, Noble Park in Epsom and Watermill Lane in Enfield.
Eco2Solar sales and operations director Ryan Mee, said: "It has been a great start to the year for Eco2Solar as we continue to bid and win solar PV contracts under our Preferred Supplier Agreement with Linden Homes.
"We are forging strong relationships with many of the Linden Homes and Galliford Try regional teams. Importantly, it is our ability to provide a competitive and quality service to any site throughout the UK that has helped hugely in our success.
"At Eco2Solar, we pride ourselves on forming strong relationships, providing excellent service and of course delivering every project on time and within budget."
Eco2Solar signed its Preferred Supplier Agreement with Linden Homes in June last year, taking on its existing solar PV contracts and all its new solar energy contracts from Galliford Try's dedicated energy company Regeneco.
Part of Eco2 Solutions Group,  multi-award winning Eco2Solar was appointed for its experience and competitiveness.
Stephen Teagle, Linden Homes' managing director affordable housing and regeneration commented: "We have been applying measures such as solar PV to reduce carbon emissions on a number of our developments for some time now, and having Eco2Solar's expertise in renewable technologies is of real benefit. Particularly, when working on more complex developments or redevelopment sites."
Galliford Try is a FTSE 250 house building and construction group delivering industry leading performance in the construction of a sustainable future. Their brands include Linden Homes, its award-winning housebuilding division which is the fifth largest residential developer in the UK, specialising in high quality, individually designed schemes across the country, and Morrison Construction.