29th January 2013
Eco2Solar Offer Lifeline to Businesses Looking to Make Energy Savings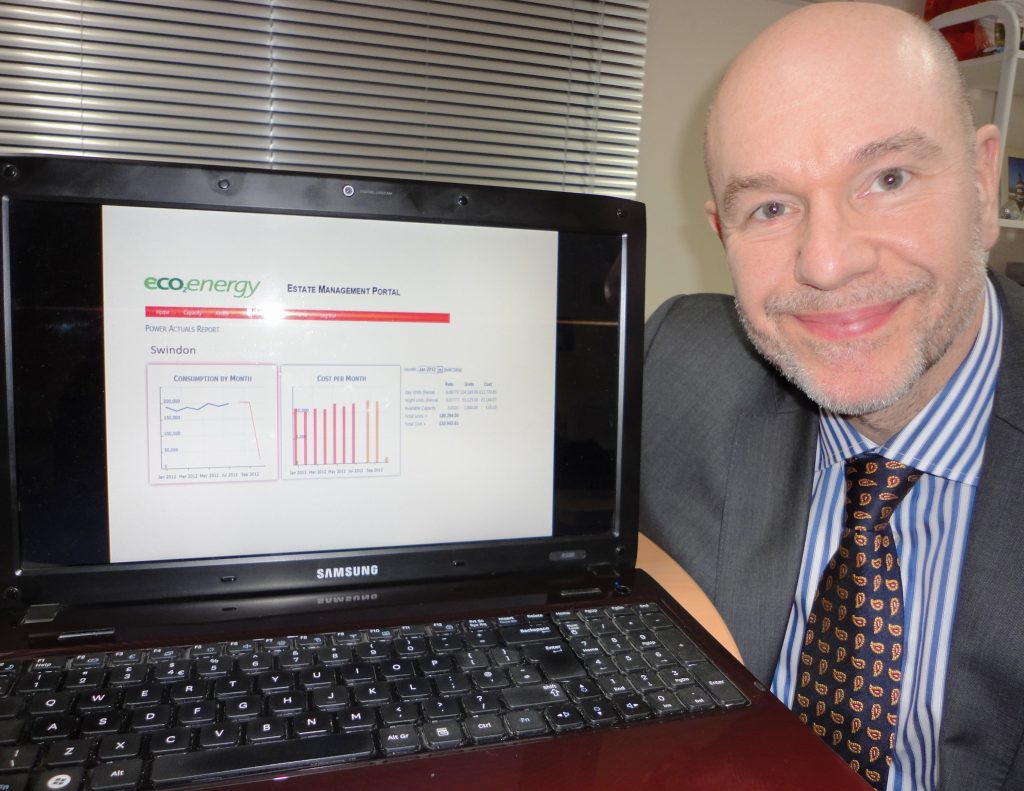 Eco2Solar are marking the official start of the government's Green Deal this week,with the launch our new Eco2Energy brand. Operating alongside Eco2Solar under the Kidderminster firm's Eco2 Solutions Group, Eco2Energy will provide a lifeline to businesses and owners of non-domestic buildings looking to make significant energy savings.
Specialising in energy efficiency measures, Eco2Energy has developed its own 'business friendly' smart energy assessment designed to make energy efficiency simple for businesses. It will see Eco2Energy's low carbon consultants working with businesses to review current energy usage, identify where savings can be made and make recommendations on the best efficiency measures to reduce carbon omissions and energy bills.
With a comprehensive range of smart energy technologies including LED and Low Energy Lighting, Voltage Optimisation and Building Energy Management. Other energy-saving solutions include Energy Efficient Cooling and Insulation.
"We've launched Eco2Energy to make investing in smart energy technologies easy and affordable for businesses," commented Paul Hutchens, managing director of Eco2Energy.
He said: "It will be of particular benefit to non-domestic buildings with an energy bill of more than £200,000 per annum such as hotels, hospitals, care homes and gyms, where potential savings of between 5 – 15 per cent on energy bills can be made.
"We have built a solid reputation in both the domestic and non-domestic marketplaces during the last five years. By consolidating our market share in the commercial sector, we can offer our non-domestic customers a complete one-stop-shop of specialist cost effective energy-saving solutions.
"We advise on payback packages based on return on investment with little or no up-front costs such as Carbon Trust Loans and Green Deal, as well as free schemes with no extra added costs."
Eco2Energy are also delight to invite non-domestic owners and businesses to attend their official launch event on Tuesday 26th February, at EH Smith's Sustainability Training Centre in Sutton Coldfield. Follow Eco2Energy's twitter for the latest information!