11th September 2014
Eco2Solar MD joins board of LEP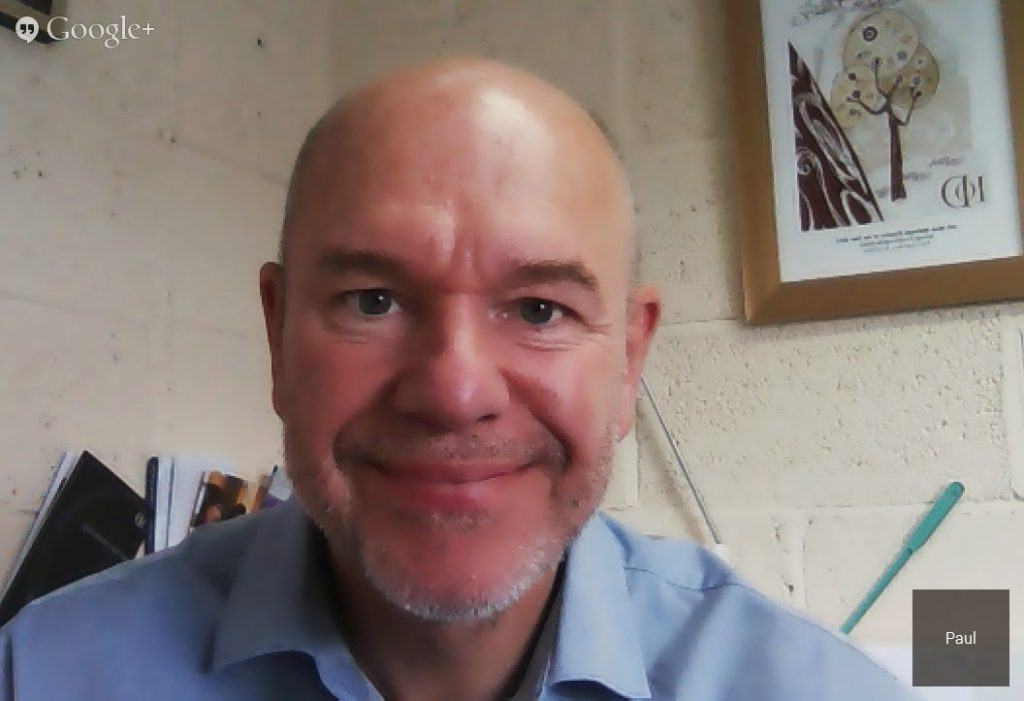 Eco2Solar are delighted to announce that their Managing Director, Paul Hutchens, has been appointed to the board of the Worcestershire Local Enterprise Partnership (WLEP). Worcestershire was one of the first standalone, single-county LEPs to be approved in December 2010 by the Departments for Business Innovation and Skills (BIS) and Communities and Local Government (CLG).
It is one of 39 LEPs established by the Coalition Government with a role to help determine local economic priorities and lead economic growth and job creation.
Paul has joined the Business Board to advise on matters affecting SME businesses and to provide support for projects as well as contributing to the development of the board's business plans and strategies.
Current ongoing projects in Worcestershire that are being driven by the WLEP include identification of new "gamechanger" business sites for further investment, connecting businesses and schools, providing advice on business funding and hosting Stage 4 of the cycling Tour of Britain!
Paul commented "it is an honour to be appointed to the Business Board of the LEP. It is a prestigious and high profile organisation that will influence the future success of Worcestershire as a county and its businesses. Worcestershire is a great place to live and work and I want to contribute to making it even more attractive."