14th October 2013
Eco2Solar Delighted With Midlands Business Awards Double Nomination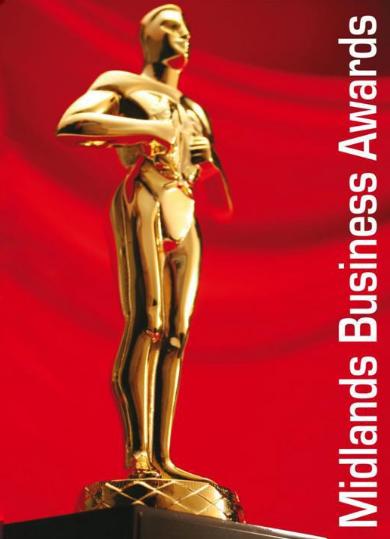 Following Eco2Solar's success at the 2013 Midlands Business Awards, where our managing director Paul Hutchens was named Midlands Entrepreneur of the Year, Eco2Solar are once again lined up to represent Kidderminster as finalists in the 2014 awards.
We are thrilled to announce that we have been shortlisted for the Midlands Corporate Commitment award and that Paul Hutchens has been put forward for the Midlands Business person of the year; at the awards which are taking place on Friday 28th February 2014 at the Hilton Birmingham Metropole.
Eco2Solar's managing director Paul Hutchens commented on the awards; "We are extremely pleased to have been shortlisted for the Midland's business awards for the second year running.
He continued; "As a company we are delighted to be recognised for our work within the local community and on a personal level I am honoured to receive this shortlisting for such a prestigious award."