22nd November 2012
Eco2Solar Carries Triple Torch for Kidderminster in Midlands Business Awards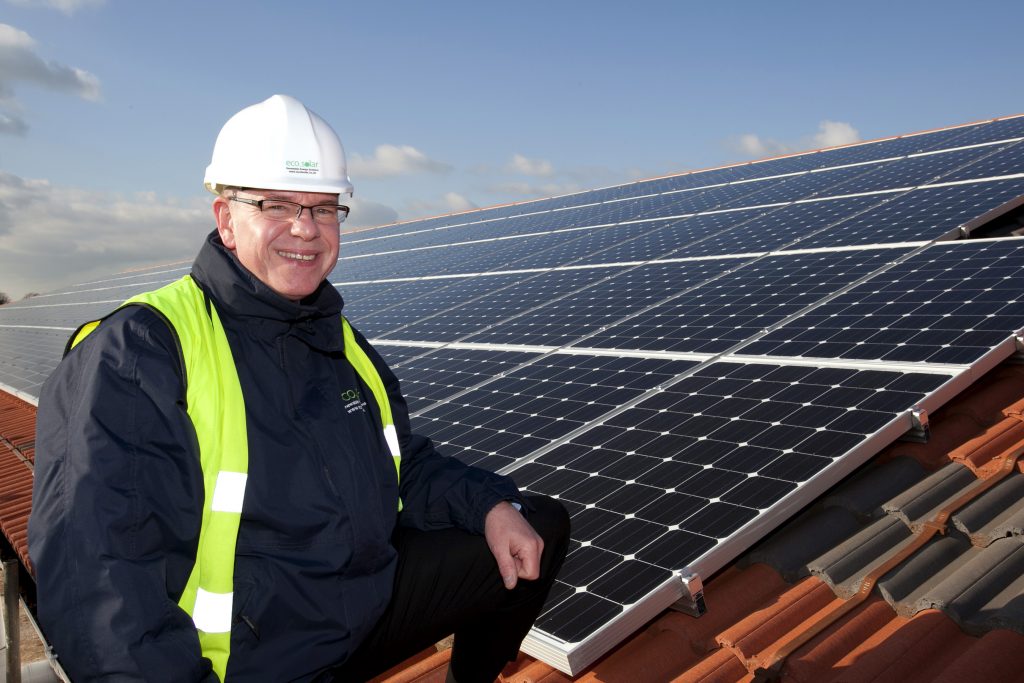 Eco2Solar is carrying the torch for Kidderminster after being selected as a finalist in three separate categories of the 2013 Midlands Business Awards.
Meanwhile managing director and founder Paul Hutchens, is aiming to make it a double award as one of six finalists in the Midlands Entrepreneur of the Year and the Midlands Business Person of the Year categories of the awards, which are now in their seventh year.
Mr Hutchens said: "I am delighted to be a finalist in the Midlands Business Awards and to be shortlisted for three awards is a real boost. It is a fitting recognition of the hard work put in by the whole team at Eco2Solar."
Harj Sandher, managing director of UK Special Events, the business behind the awards, said: "The quality of the entrants has grown year on year since we began them and this year has continued the trend.
"Our independent panel of judges has had its work cut out in shortlisting the finalists; the choice of enterprises they have selected shows how diverse the awards are in seeking out the best talent from around the region."
The names of the winners will be revealed at a gala dinner and awards ceremony on Friday 1st February 2013, at the NEC Hilton Metropole Hotel.