13th September 2013
Eco2Solar Beat Acorns Fundraising Target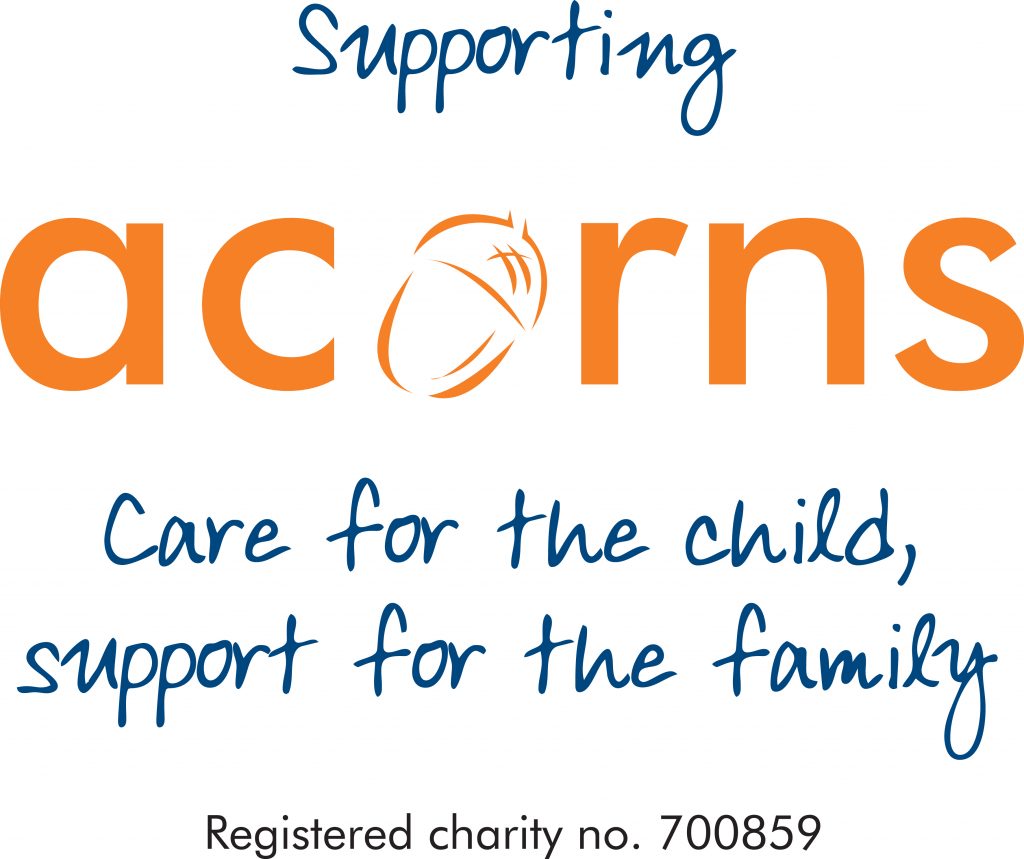 Eco2Solar have raised over £5,000 for Acorns Children's Hospice in just 12 months! The Eco2Solar team have been hard at work raising funds for all three of the hospices in Birmingham, the Black Country and Worcester, since beginning their very first charity of the year campaign in September 2012.
Alongside weekly staff donations for 'dress down Fridays', we have donated £10 for each solar PV installation completed over the year and donated Christmas card money alongside donating funds from our public 'Making Sense of Green Energy Day'.
We are delighted to have raised a substantial amount by supporting our client Barratt Homes, in their Acorns activities including donating a 1.9kWp solar PV system for auction at Barratts' annual Sportsmans Dinner; which added over £2,000 to the total.
Paul Hutchens, managing director of Eco2Solar commented on supporting Acorns; "Working with Acorns has been a fantastic experience, it was great for Eco2Solar to channel our fundraising efforts into one fantastic local organisation.
We are pleased that we have been able to contribute a significant amount to help support the children and families in our local area who require the care and support which Acorns provide"
Acorns supports over 640 children and more than 910 families, including those who are bereaved and is the only organisation that provides this level of care to these vulnerable youngsters whilst offering a range of support services to the whole family to help them cope at every stage of their child's life and beyond into bereavement.